Jun 27, 2014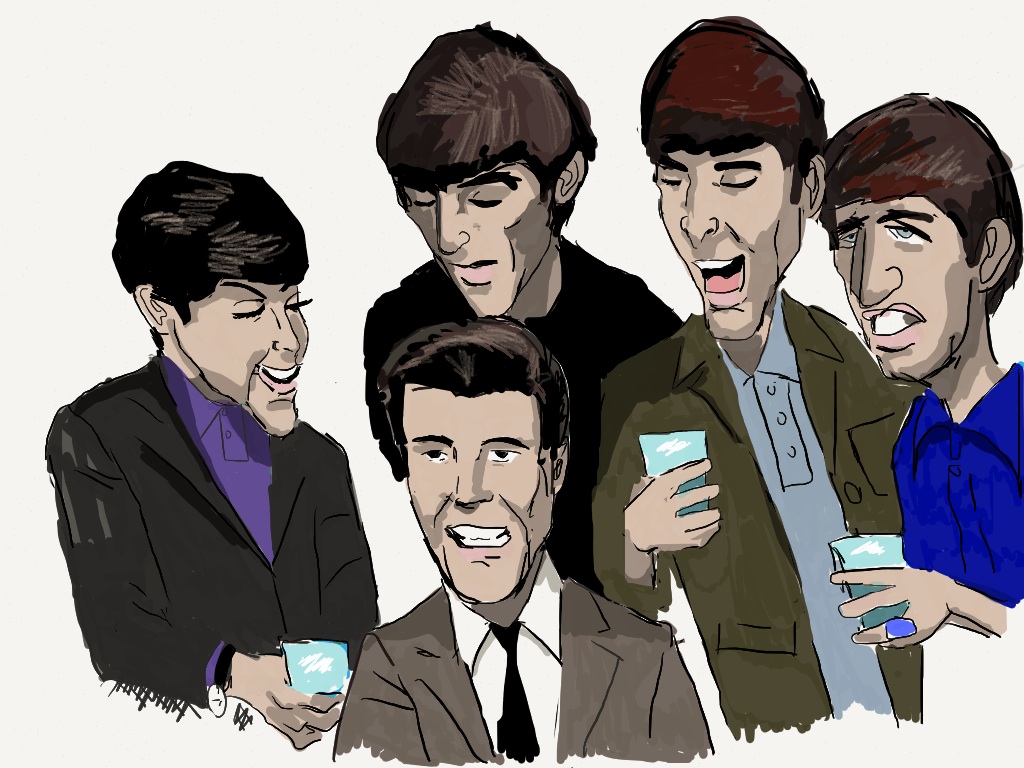 In this extra-long episode, Richard and Robert discuss the material the Beatles crafted for others and didn't record themselves. Also: an interview with singer and NEMS artist Billy J. Kramer, the recipient of quite a few Lennon-McCartney exclusives.
Songs heard in this episode include: "Bad To Me," "It's For You," "Woman," "Catcall," "Sour Milk Sea," "Come and Get It," "Goodbye" and "From A Window."
The post 08: The Songs Lennon & McCartney (and Harrison) Gave Away appeared first on Something About The Beatles.