Nov 6, 2014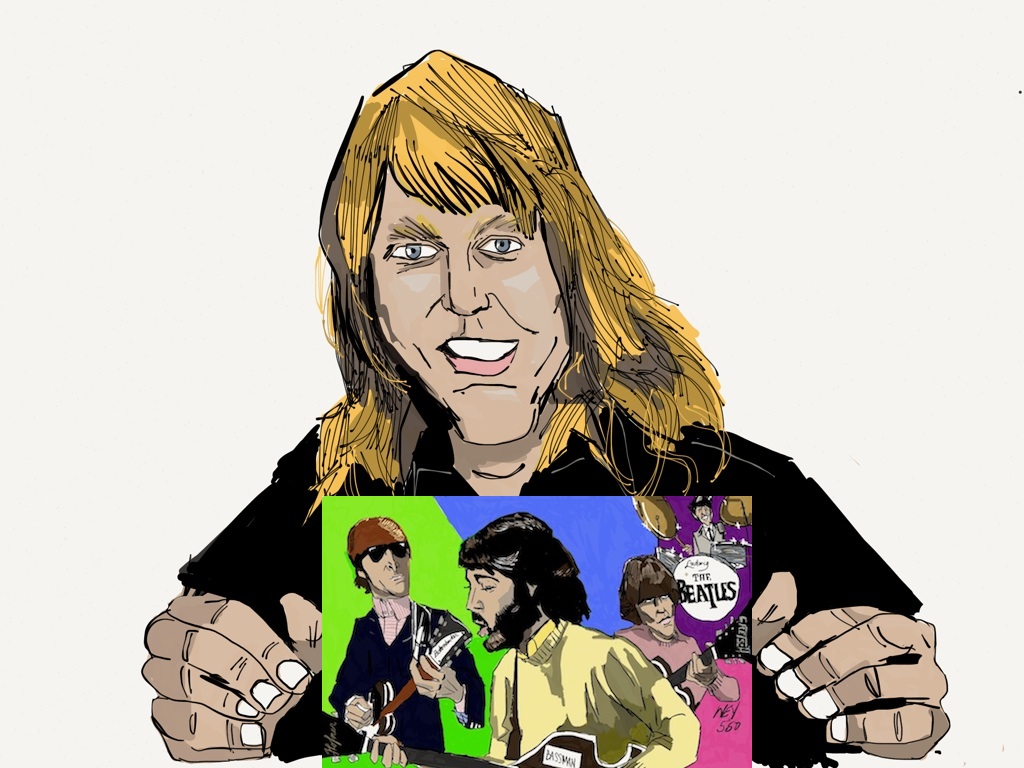 In this extended episode, Richard and Robert discuss the Beatles' instruments. Andy Babiuk, bassist with The Empty Hearts (formerly of the Chesterfield Kings) and author of Beatles Gear and the newly-published Rolling Stones Gear, joins the panel to talk about how the Beatles acquired and used various guitars and effects to create magic.
Songs excerpts heard include "I Feel Fine," "And I Love Her," "She Said She Said," "Paperback Writer," "Back in the USSR" and "I Me Mine."
Get the newly published Ultimate Beatles Gear here.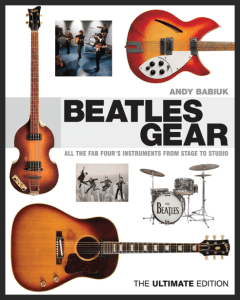 The post 10: Beatles Gear with Andy Babiuk appeared first on Something About The Beatles.