Apr 20, 2017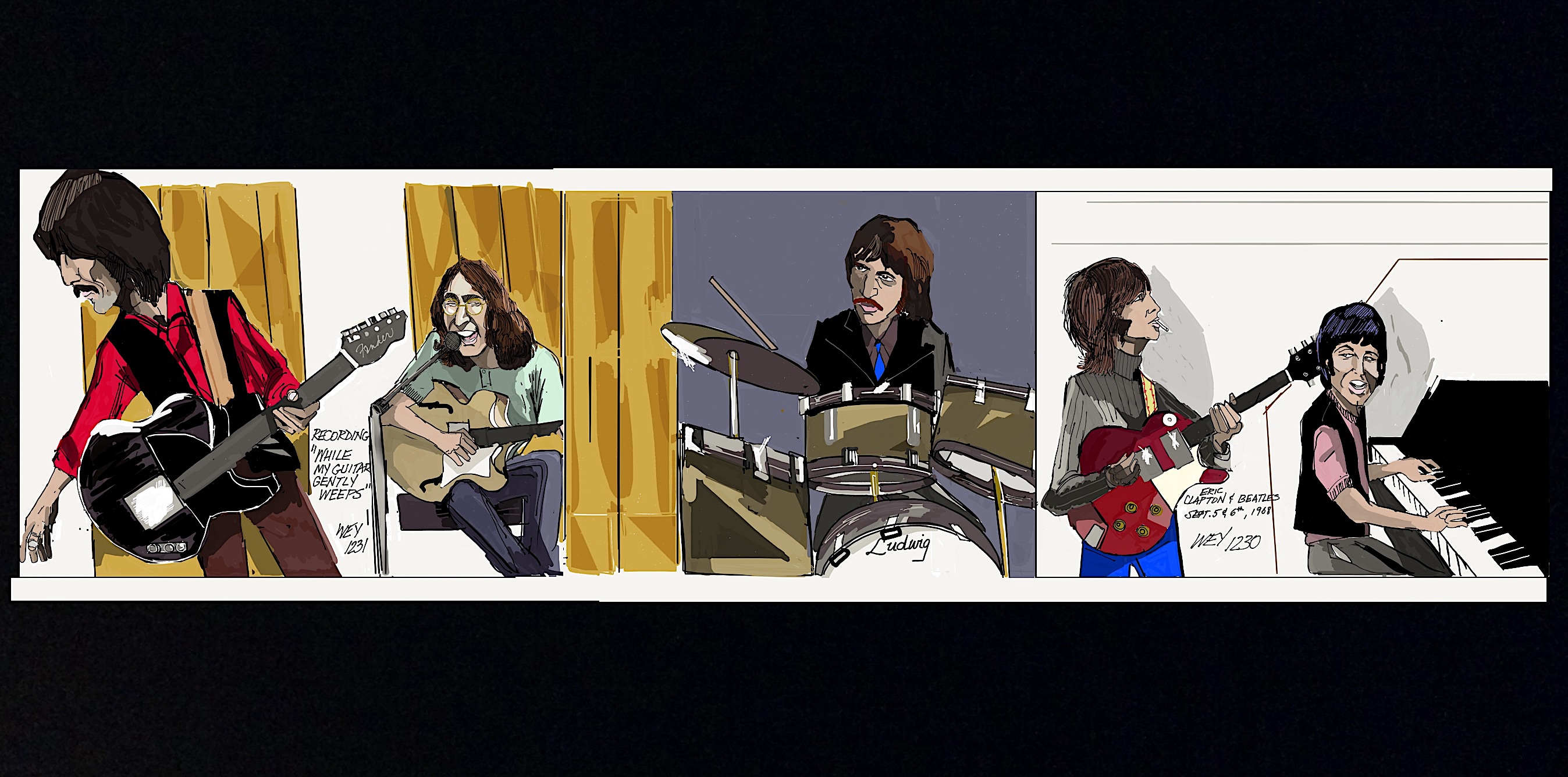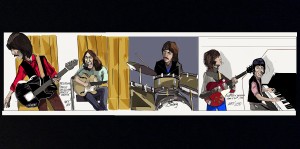 Throughout the course of their career, The Beatles freely tapped the talents of a number of outside musicians to add color to their musical palette. Many (string and brass players, mostly) were professionals toiling in relative obscurity, but a handful were well-known personas in their own right: Eric Clapton – Brian Jones – Billy Preston – Nicky Hopkins – Ronnie Scott.
In this show, Robert and Richard examine the contributions these men provided; names that many of us are familiar with for work issued under their own names. Songs include "Don't Pass Me By," "Lady Madonna" and "Waiting For The Band."
Find Richard's books

here

.

Find Robert's books

here

.
The post 101: Beatle Guest Stars appeared first on Something About The Beatles.