Jul 31, 2017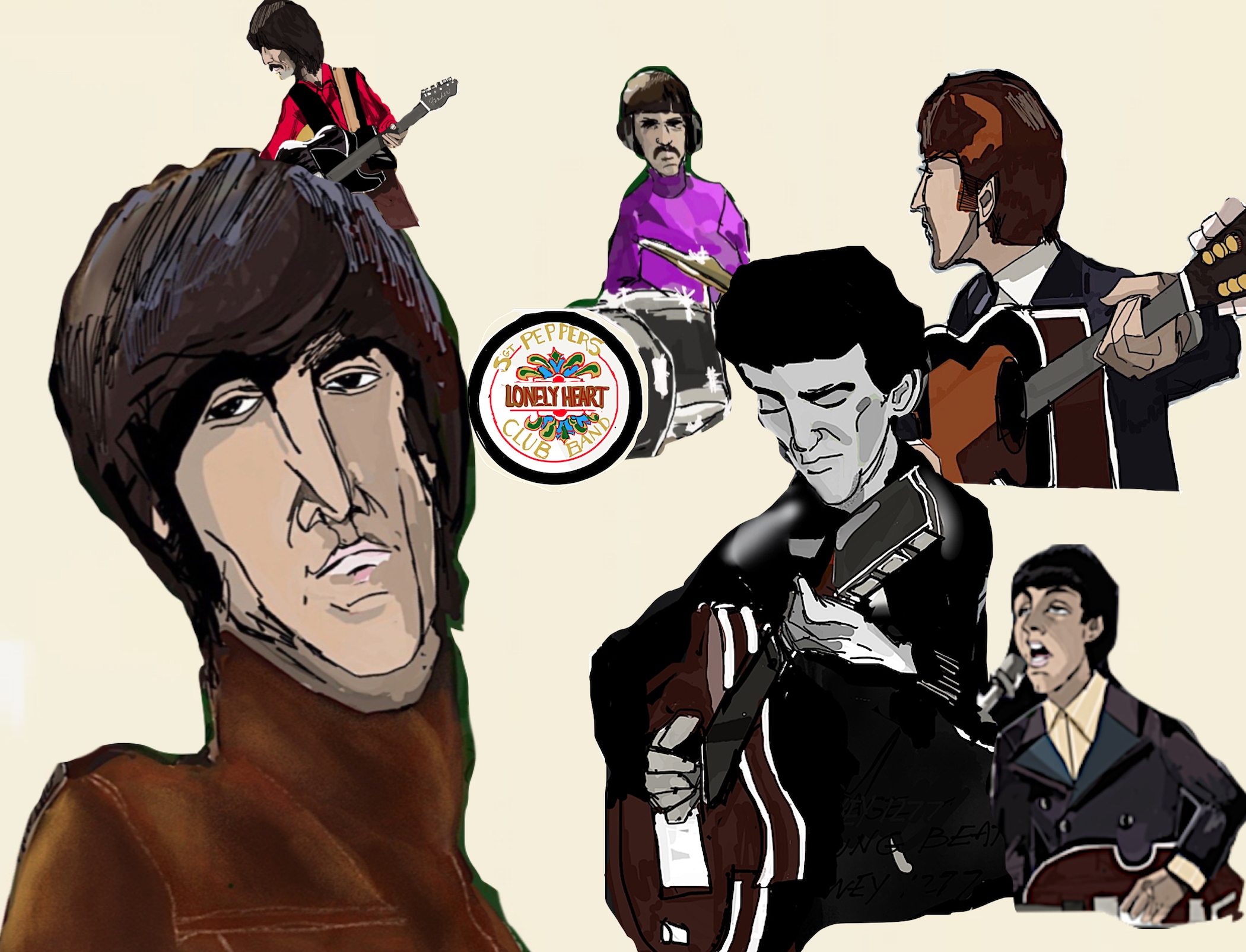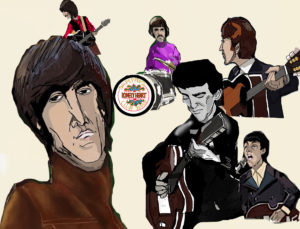 The Beatles remain the most collected rock band on the face of the planet: records of every kind – books – art – toys – and so forth. That's just for the mainstream fandom; for the more serious collectors, there are promotional items, rare pressings, autographs, etc. Beyond even this, there rare those who've made it their pursuit to acquire items of a more personal nature: clothing – glasses – instruments – teeth.
Of those in the latter two categories, Robert and Richard spoke with Todd Jackson and Russ Lease, both of whom have assembled what must be described as world-class collections.
You can see items from Russ's collection (along with a few others) on tour – click
here
for info.
The post 115: Collecting The Beatles appeared first on Something About The Beatles.