Sep 28, 2017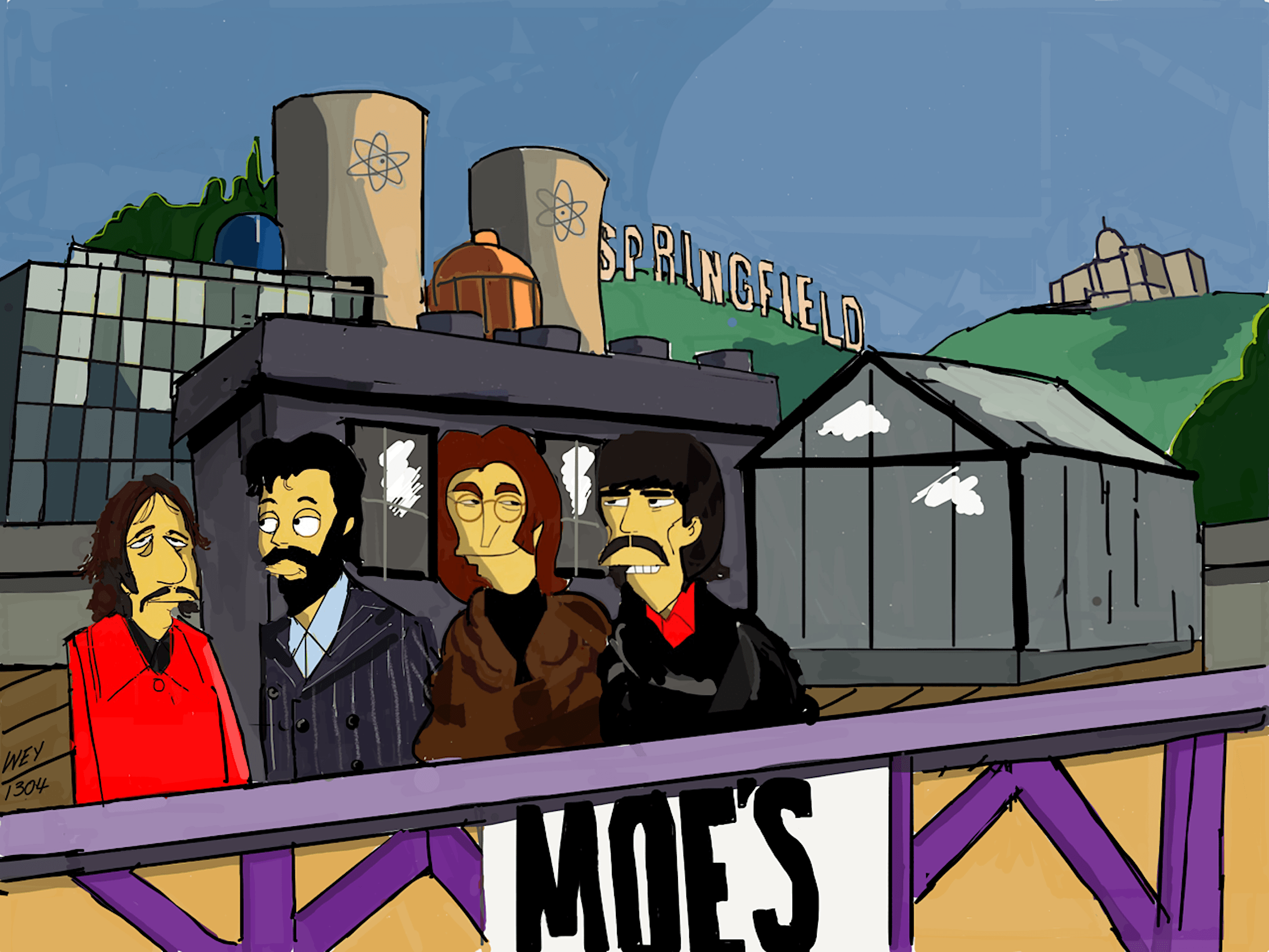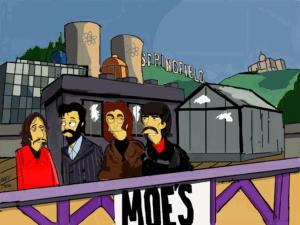 In 1989, Paul McCartney hit the road again for the first time in a decade. That same year, the longest running sitcom in US TV history debuted, and like Sir Paul, The Simpsons is still in action today. In addition to the high-calibre talent involved from day one, the show has made frequent references to The Beatles, culminating with three episodes featuring guest appearances by the three ex-Beatles.
In this special expanded edition, we hear from writer/producer Jeff Martin, who wrote "Homer's Barbershop Quartet" (which featured George); and writer/director/show runner David Mirkin, who went to Sussex to record the McCartneys (for "Lisa the Vegetarian") and experienced something every Beatle fan can only imagine…
This is a NEW PHASE SATB episode….
Making his final appearance is our original co-host. Making a cameo in this episode is upcoming guest, Arion Salazar – original bassist with Third Eye Blind and on tour this year with XEB.
The post 122: Simpsons Stories appeared first on Something About The Beatles.