Oct 22, 2017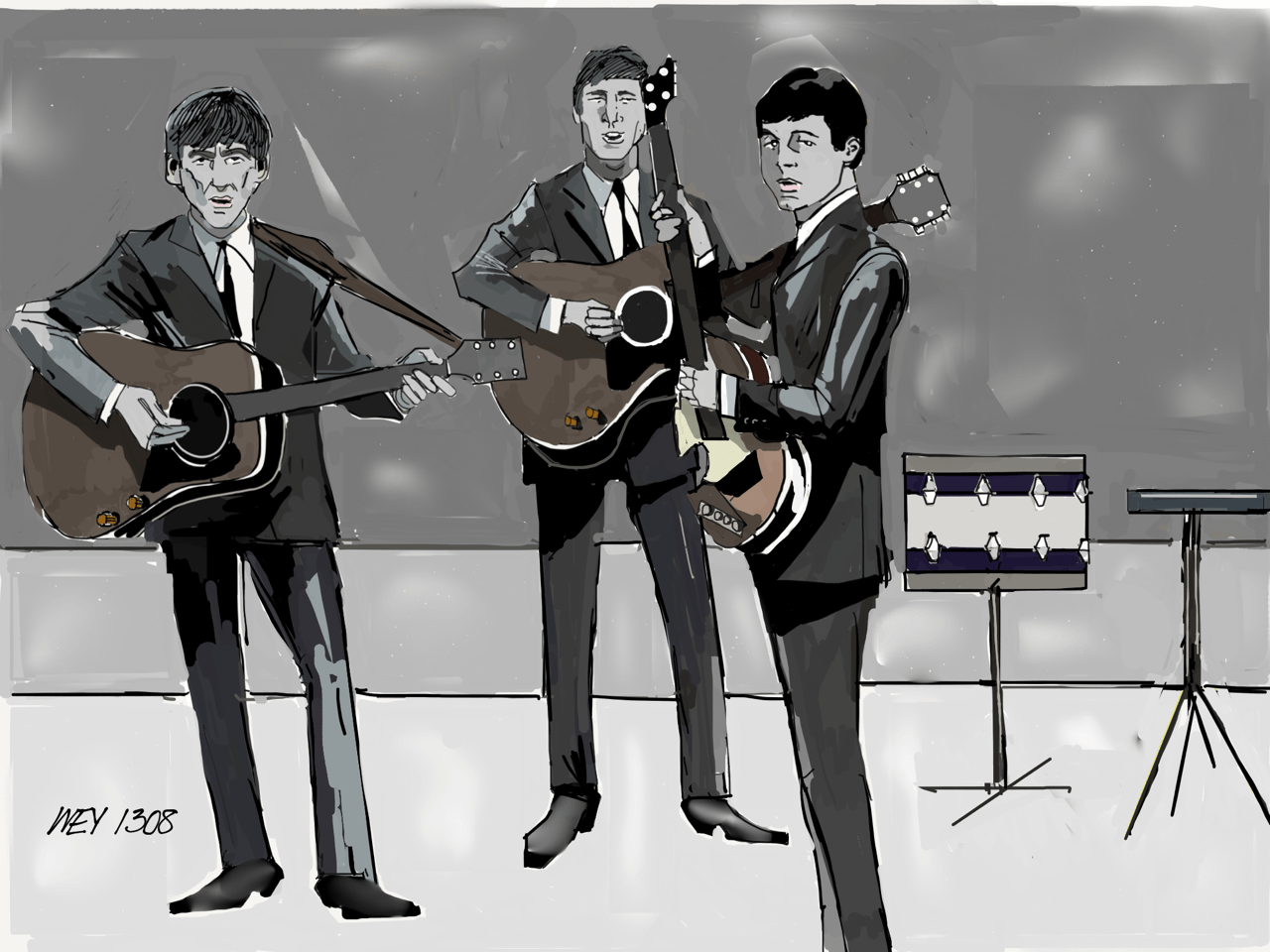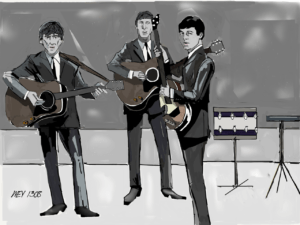 You may already know the author of Liddypool and The Fab 104 for his meticulous research in already well-trod grounds. But with his latest work, David Bedford reveals new revelations – some of them shocking. In Finding The Fourth Beatle, David brings a fresh interpretation and critical new analysis to Beatles scholarship, going where the evidence leads him regarding the truth behind Pete Best's parting ways with the group, as well as the process of recruitment that (eventually) led to Ringo. There is also new light shed on the 18 (!) Beatle drummers, the Decca audition, Brian's unsigned managerial contract and those who might have been Beatles – but weren't.
David is also working on an accompanying documentary and a companion CD release. Find out more at https://www.pledgemusic.com/projects/finding-the-fourth-beatle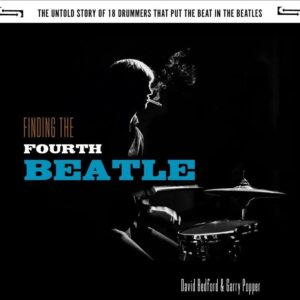 The post 124: Finding The Fourth Beatle with David Bedford appeared first on Something About The Beatles.