Nov 24, 2017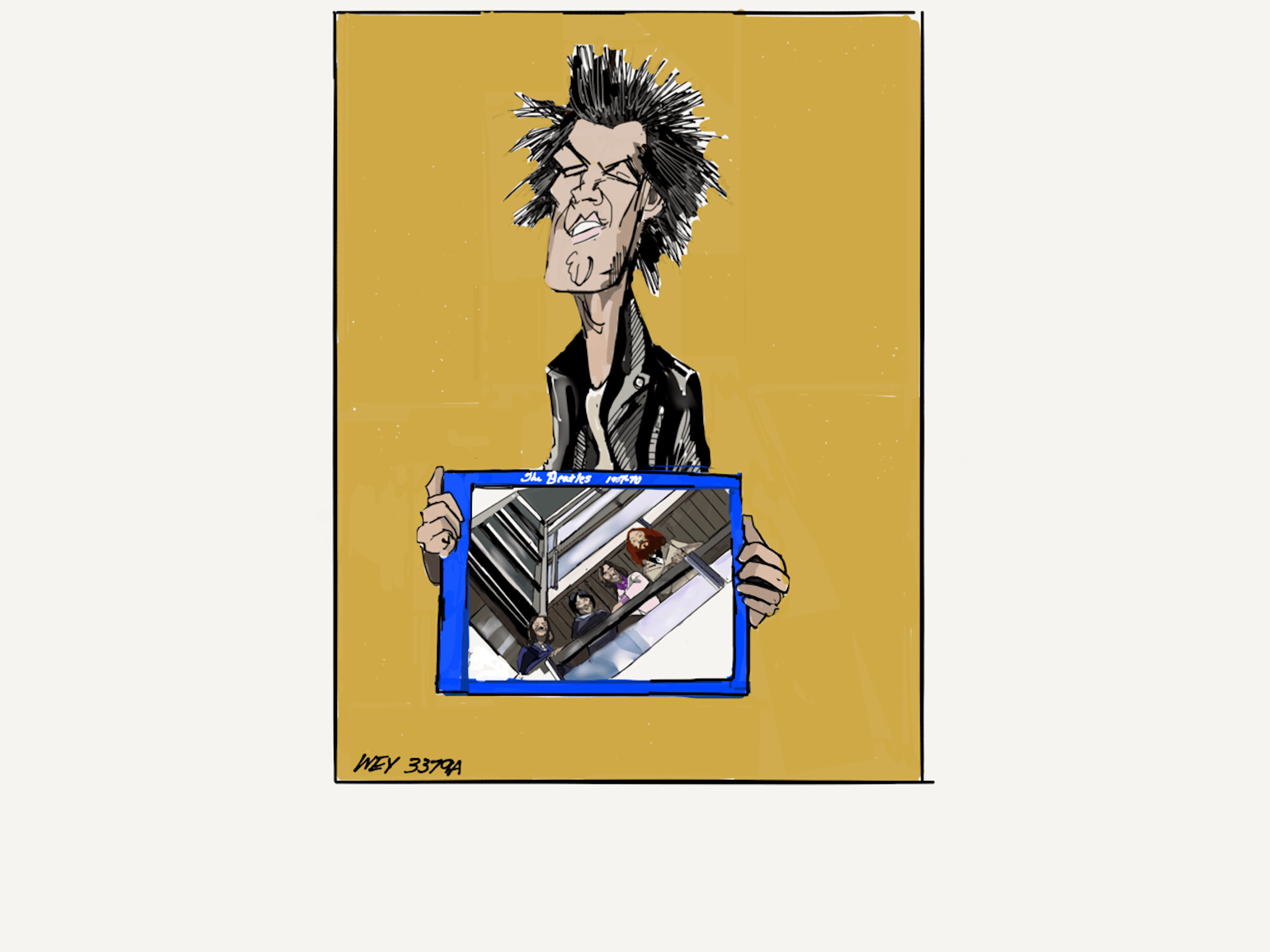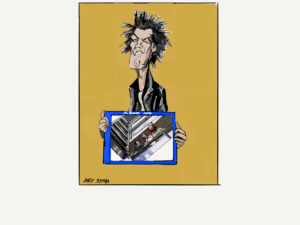 SATB began as a conversation between two Beatle friends who happened to be writers; this episode began as a conversation about being a Beatles fan in the 70s. But in both instances, some unexpected twists and turns along the way led to other destinations…
I'd like you all to meet Andrew Vaughan – a good friend of mine, a music writer and hardcore Beatle fan. He'll be helping out with the show, and in this episode, we try our best to stay on topic. Results may vary.
Songs include recordings by The Damned, The Optimists and The Residents.
The post 126: 70s Beatle Fandom, etc… appeared first on Something About The Beatles.