Feb 23, 2018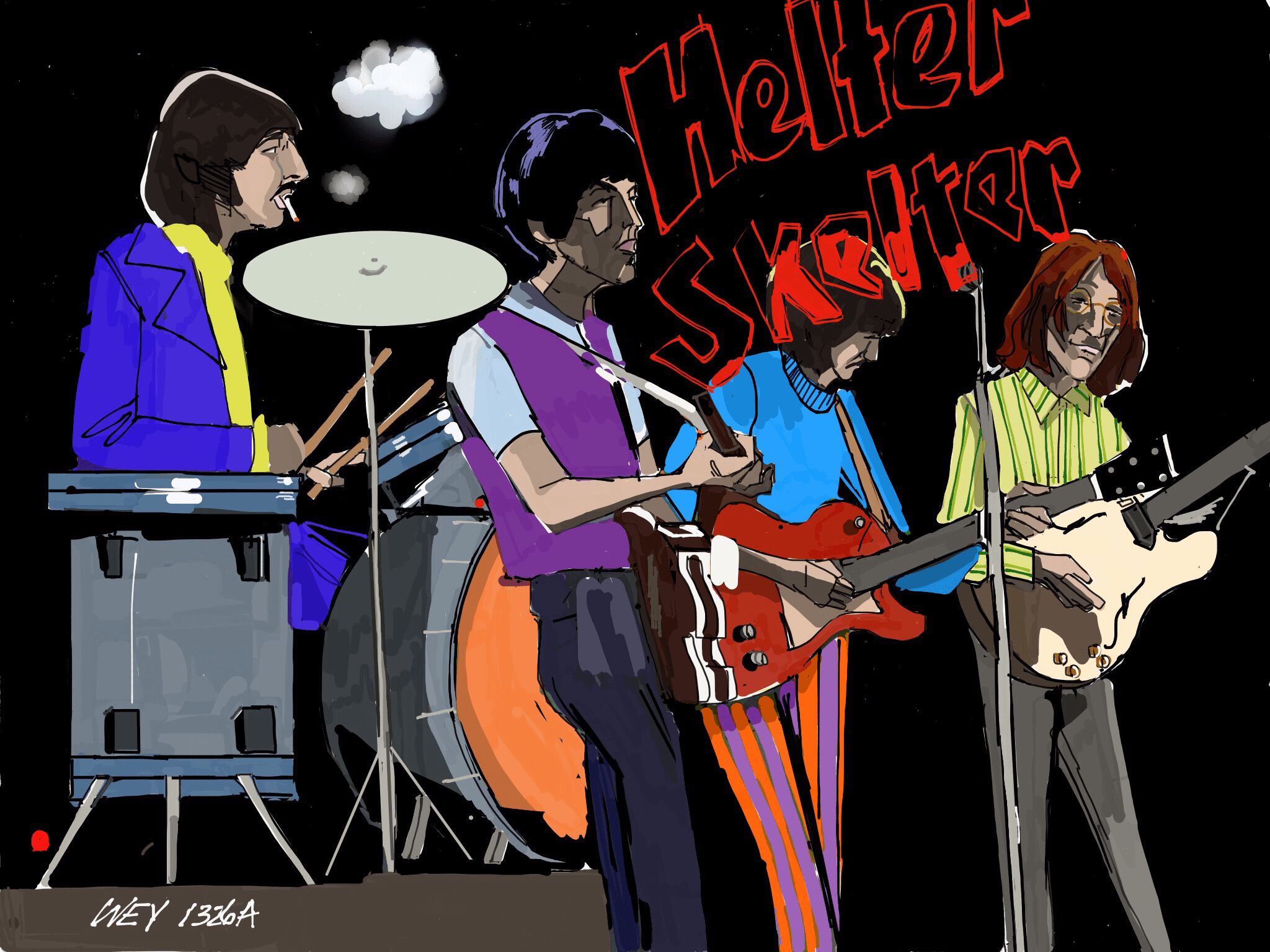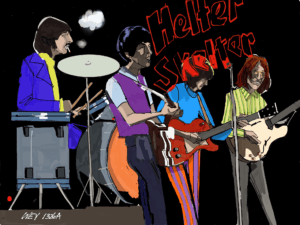 Now that there's been an ending to the story, it seems like a good time to examine the intersection between artists who stood for love and peace and a career criminal/sociopath who will forever be tied to them, by virtue of the demented "gospel" ripped straight from their albums. It may be unfathomable from this distance that a group of young people could be persuaded by Charles Manson to commit unspeakable acts, but that's exactly what happened in the summer of 1969, when seven innocents (and an unborn baby) were brutally slain, purportedly to ignite a race war.
I'm joined for this discussion by a friend of the show, whom many of you are doubtless familiar with: journalist Ivor Davis, who penned his memoirs of touring with The Beatles across America during the 1960s. But did you know that he was at the center of covering the Tate-LaBianca case and even penned the first book on the crimes, Five To Die (1970)? It was his findings that provided a roadmap to the prosecution, later chronicled in Vincent Bugliosi's best-seller, Helter Skelter (co-written by Curt Gentry).
The post 130: The Beatles and Charles Manson appeared first on Something About The Beatles.