Mar 9, 2018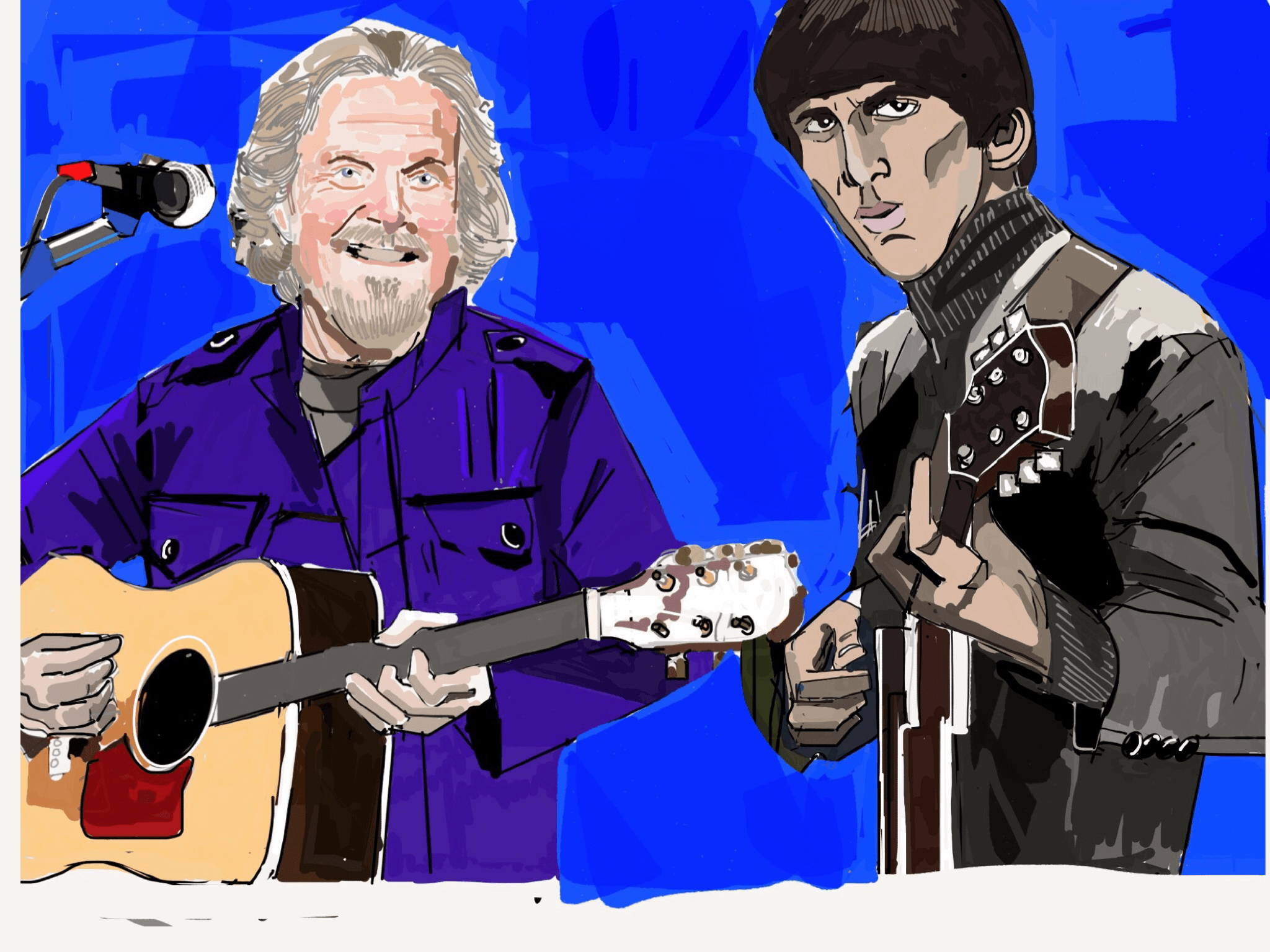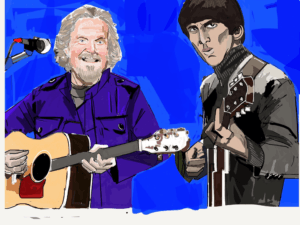 Yes, he's the guy who sang "Takin' Care of Business" and "You Ain't Seen Nothing Yet," but if that's all you know about this accomplished artist, then you are missing out on a lot. Randy has penned #1 hit singles for two different recording acts; toured as an All Starr; hosted a popular radio show in his native Canada; published several books, and much, much more.
Our conversation encompasses his new album, By George – By Bachman, but much more, including production tricks, Beatle secrets, touring with Ringo, Winnie the Pooh and a deeply personal discussion of spirituality and how George directly impacted his life.
The post 131: The Beatles and Randy Bachman, By George! appeared first on Something About The Beatles.