Apr 5, 2018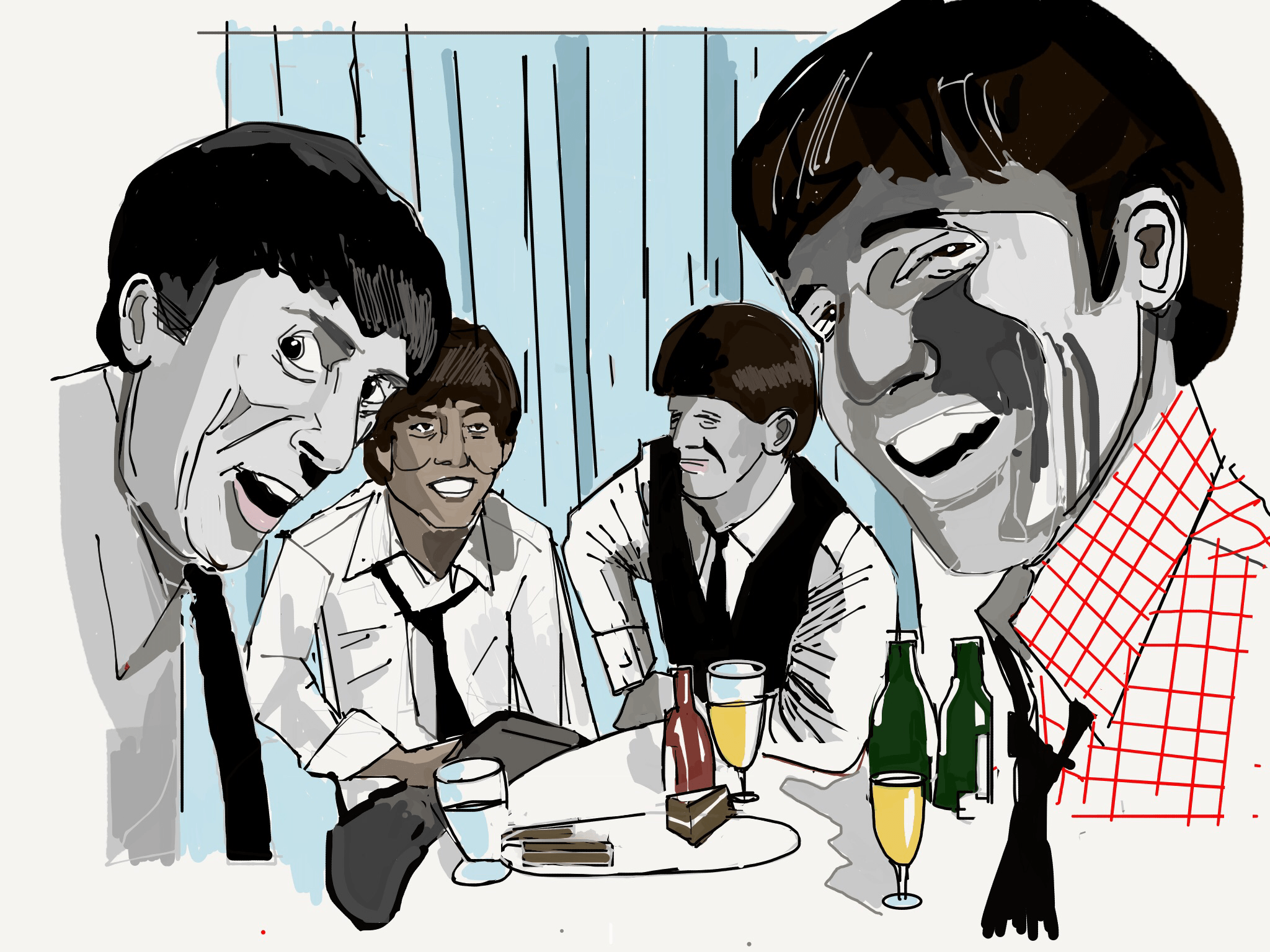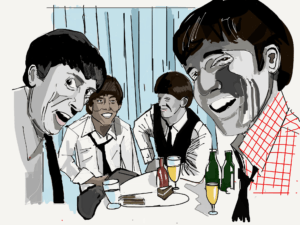 In the first installment of what will, over time, serve as a commemoration of the 40th anniversary of the All You Need is Cash TV film, I spoke with director Gary Weis. In addition to his career as a documentary filmmaker, SNL short film creator and music video director, he recalls his work on The Rutles' long-form "rockumentary," as well as his interactions with George Harrison throughout his career.
[SNL sound clips owned by NBC and Broadway Video]
The post 133: Rutles I – A Conversation with Director Gary Weis appeared first on Something About The Beatles.