Jun 8, 2018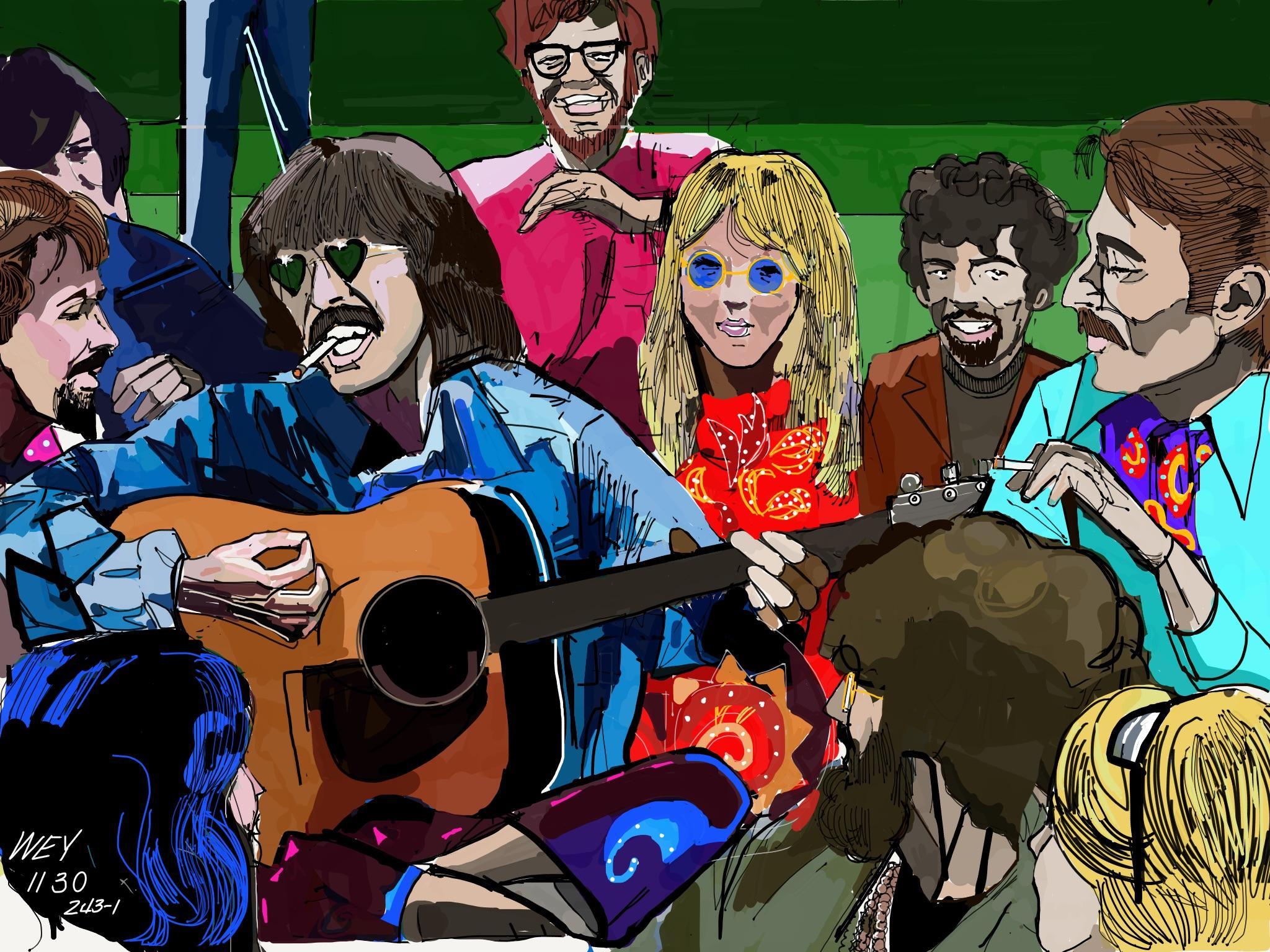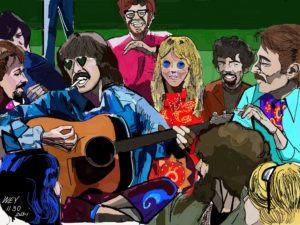 It was 45 years ago that Beatle confidant and Apple Press Officer Derek Taylor published his first memoir, As Time Goes By. Long out of print, it has recently been re-published, this time with a contextualizing foreword penned by rock journalist Jon Savage (Mojo magazine, England's Dreaming: Sex Pistols and Punk Rock, 1966: The Year The Decade Exploded, plus much more). Jon sat down with me to discuss Derek, As Time Goes By, The Beatles, the White Album, 1966, plus an array of offshoot topics.
Check out Jon's As Time Goes By playlist here:
Here's Jon's write-up on The Residents' "Beyond the Valley of a Day in the Life" from The Guardian:
The post 139: As Time Goes By with Derek Taylor appeared first on Something About The Beatles.