Jul 9, 2018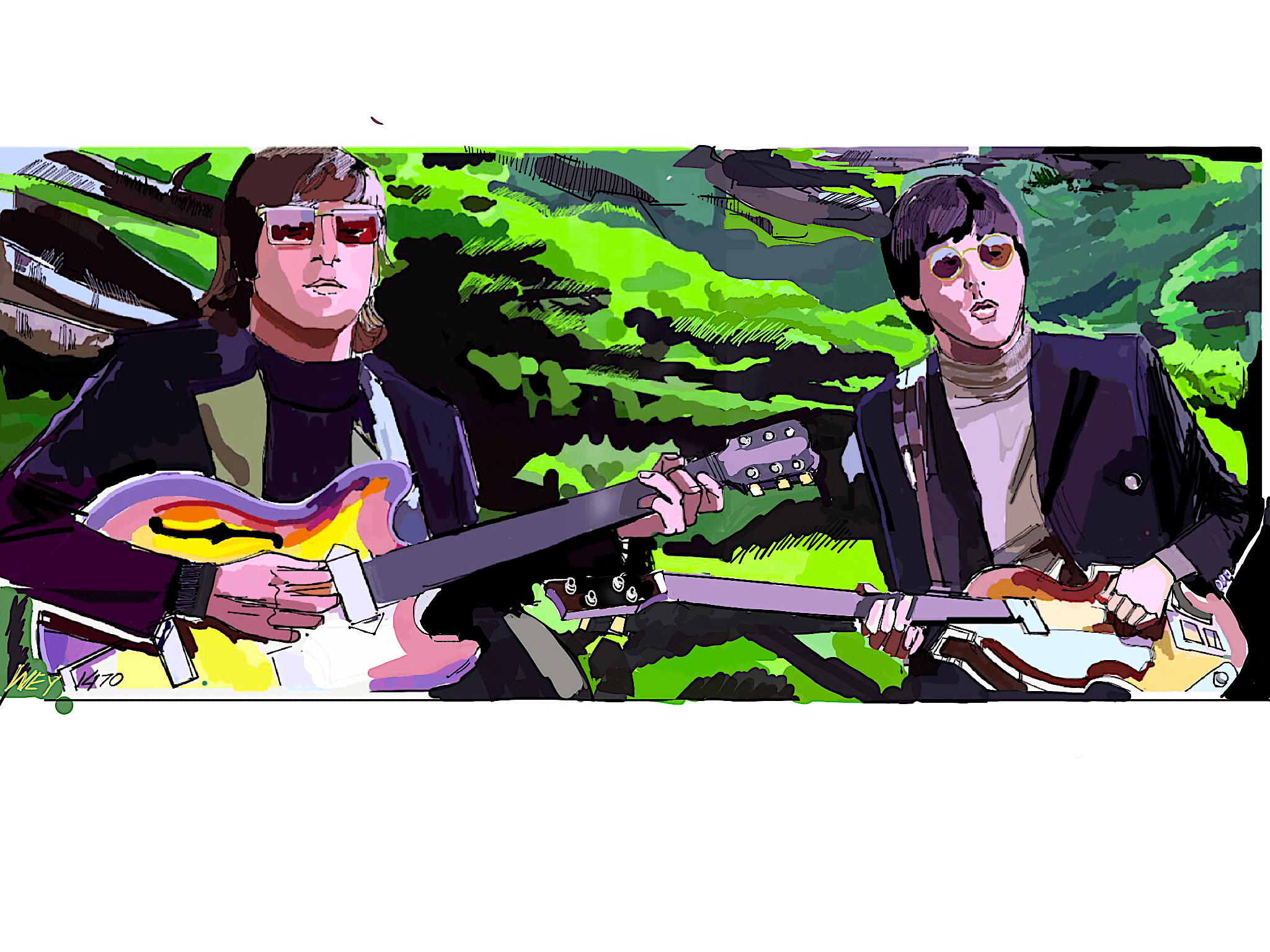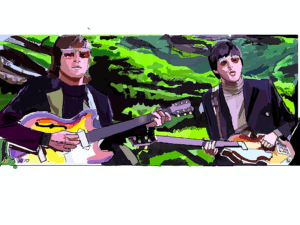 In which we welcome back to the show historian Erin Torkelson Weber. In this episode, we pick up where we left off; this time discussing older canon works like Ian MacDonald's Revolution in the Head and Peter Doggett's You Never Give Me Your Money; (also Peter McCabe's outdated Apple To The Core and the problematic memoir of Geoff Emerick) as well as new essential works like Riding So High by Joe Gooden. We also talk about how the Beatles' historic narrative was shaped, countered and re-evaluated as Mark Lewisohn's works represented a true revolution in Beatles scholarship.
Erin's previous appearance:
Erin in action:
The post 141: The Historian and The Beatles appeared first on Something About The Beatles.