Oct 25, 2018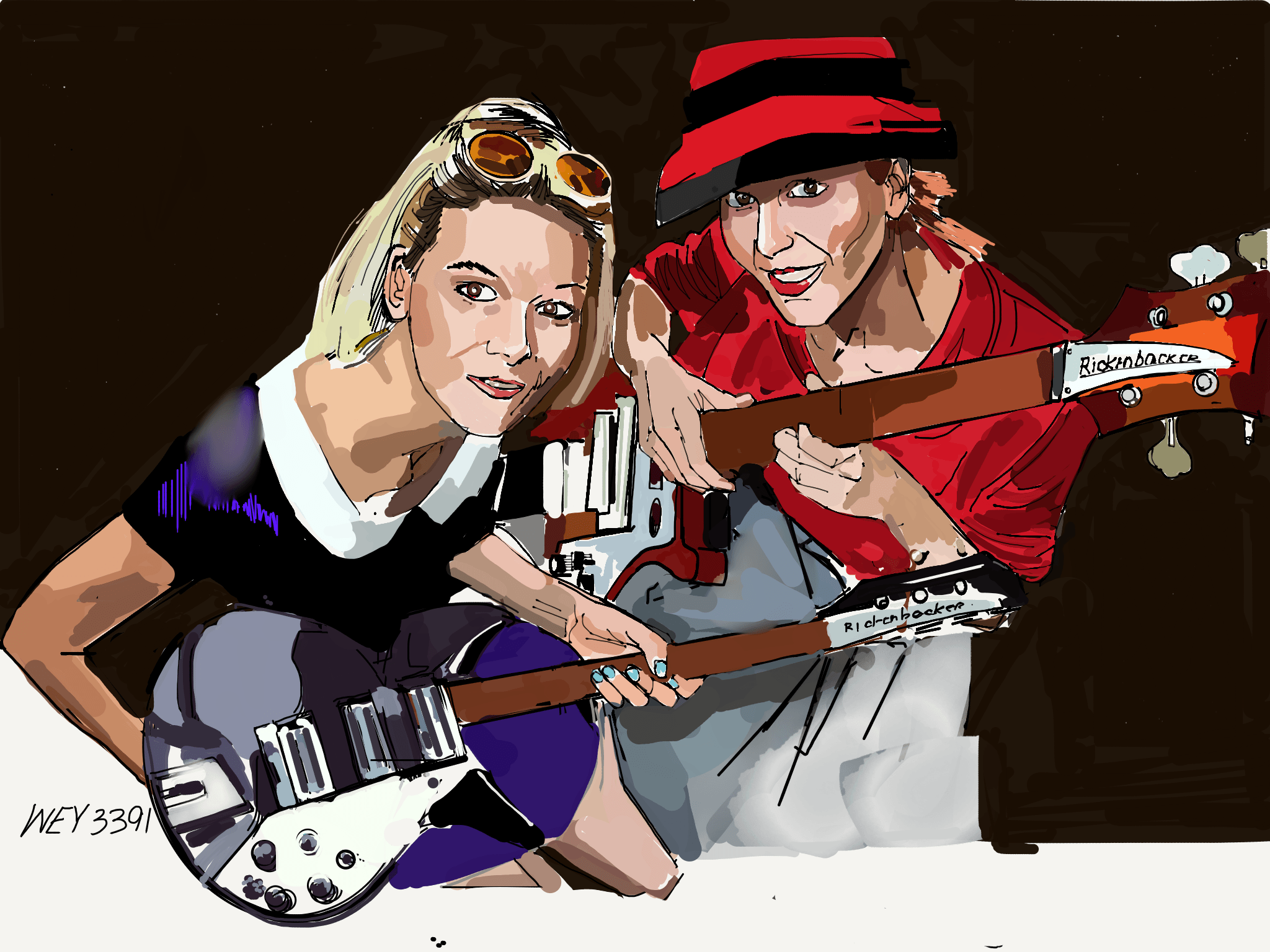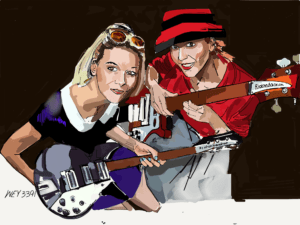 If all you know about this sister act out of Austria is an array of Beatles covers on Youtube, then you don't know the Mona Lisa Twins. They are the present-day embodiment of the ripples of waves begun when the Beatles entered popular consciousness over half a century ago; a manifestation of what Geoff Baker called "a good way of looking at the world."
Lots of great artists emerged from the sixties and afterward, inspired by a force that The Beatles embodied and then set into motion. This puts the Mona Lisa Twins in good company. Listen and discover.
Home site: https://monalisa-twins.com/
Youtube channel: https://www.youtube.com/user/MonaLisaTwins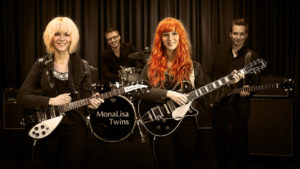 Thanks to Rick Wey and Trevor Beaumont
The post 148: Nothing But Today – A Conversation with the Mona Lisa Twins appeared first on Something About The Beatles.