Nov 5, 2018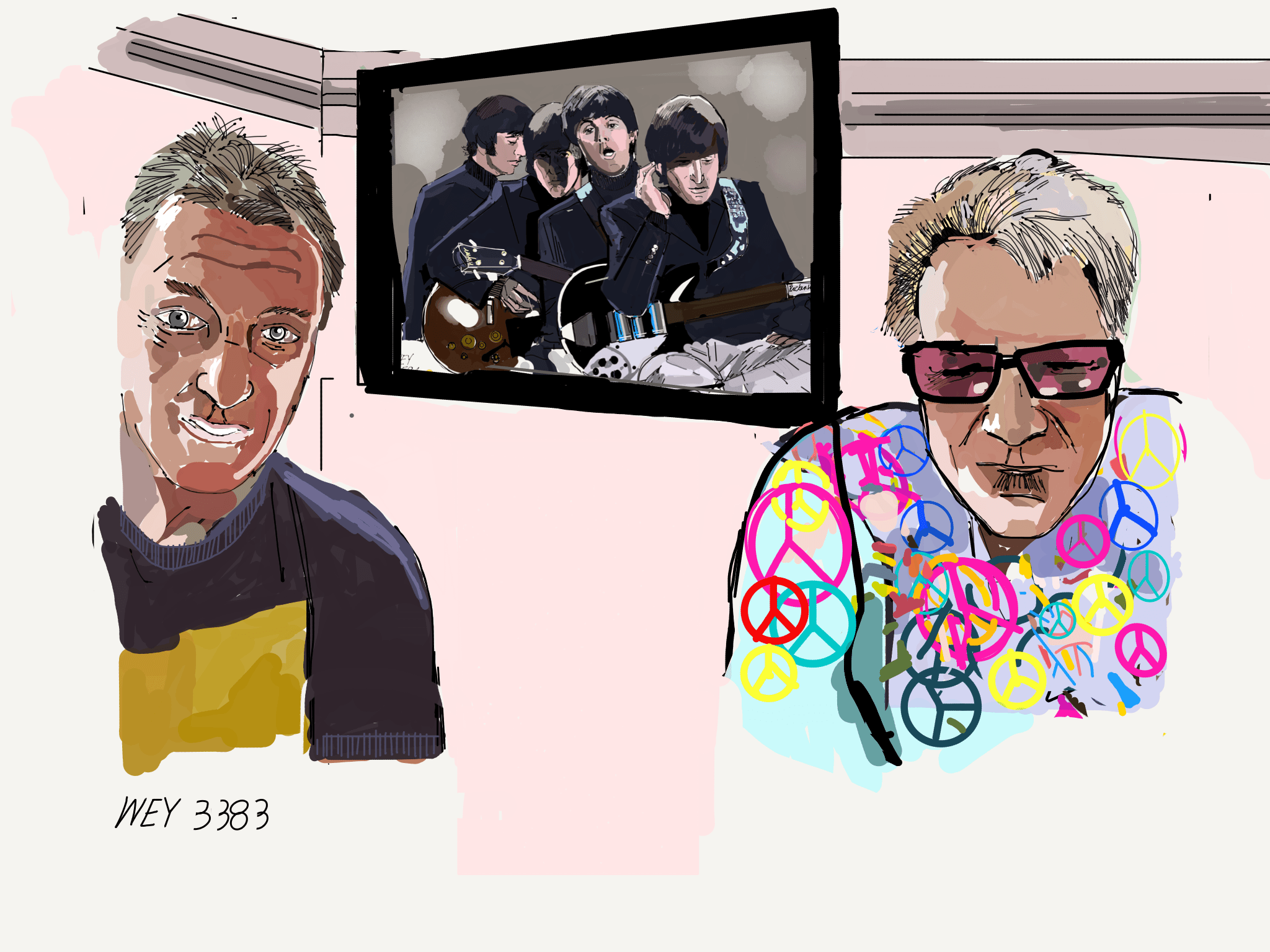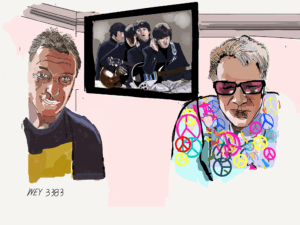 You may know his name from his years on tour and in the studio with Joe Jackson; possibly from his series of solo projects (Swinging Guitar Sounds of Young America Vol 1-3, plus The Coyote and two Christmas collections – find them here). But this multi-instrumentalist has been a lifelong Beatle fan, and as he says here, the group served as proxy tutors, as he learned ALL the instrumental parts of their records as they were released.
This show began as an examination of George's evolution as a guitarist, as seen by a professional musician, but it became much more than that, with observations on band dynamics, Ringo's drumming, John's guitar, personal interactions (Vinnie's sister worked at ABKCO) and much more!
Vinnie's musical tributes to each Beatle can be found here:
The post 149: No Obvious Title – A Conversation with Vinnie Zummo appeared first on Something About The Beatles.