Dec 8, 2018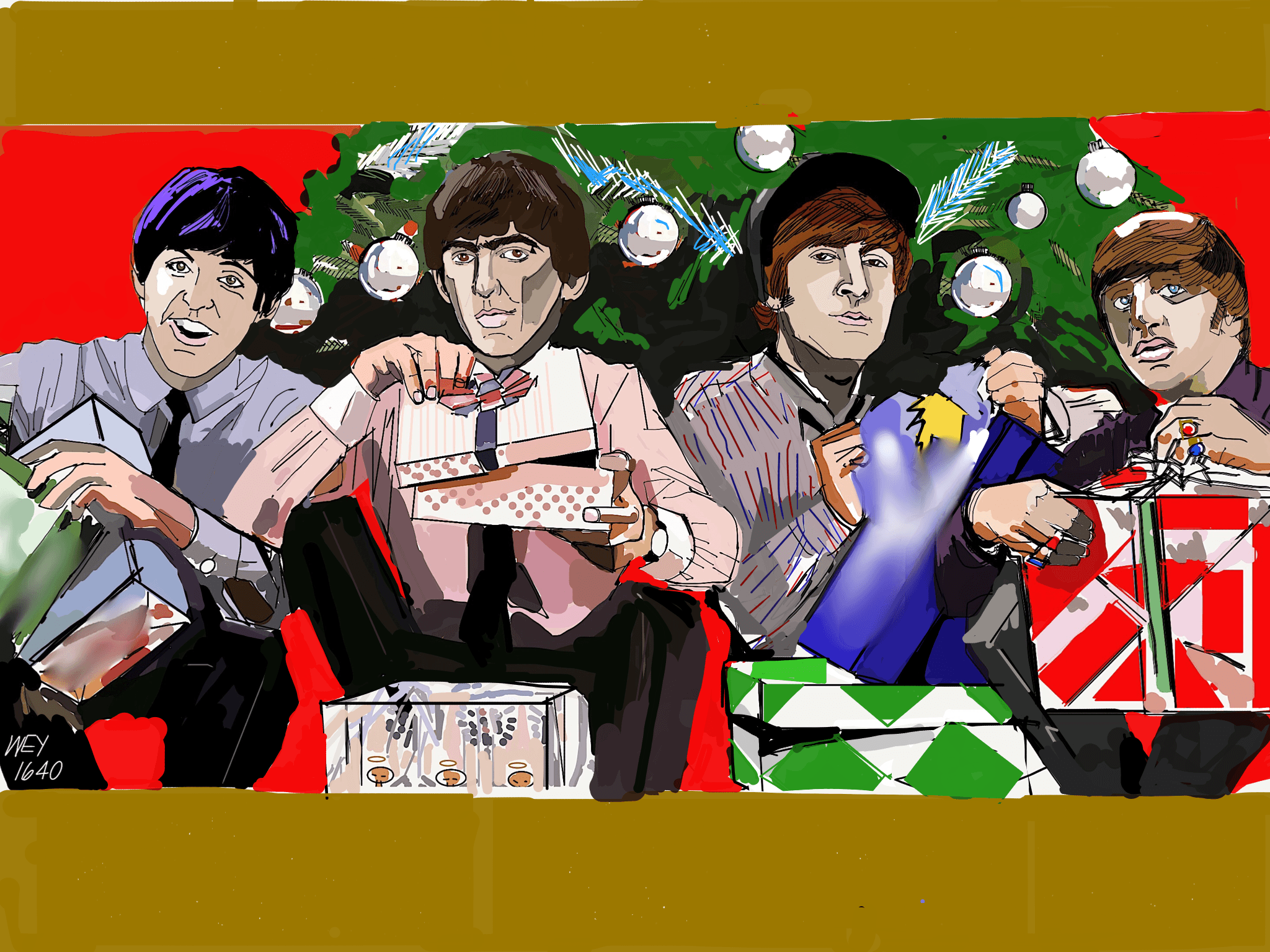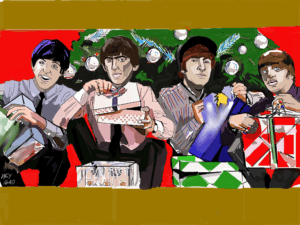 As a sonic landscape to accompany your holiday season demands: driving places – online shopping – gift-wrapping, and so forth, SATB presents an end-of-year look at the highlights of this years' shows. We had some terrific guests this year, ranging from notables like Randy Bachman and the Mona Lisa Twins to SATB favorites like Erin Weber and Jeff Martin.
Tons of great discussions and explorations – more to come in the New Year.
Special thanks to: Ben Rowling – Vinnie Zummo – Jeff Martin – Erin Weber – Jack Petruzzelli – Ivor Davis – Axel Korinth – Jon Savage – Bill Wyman – Michael Salfino – Andy Martino – Candy Leonard – Ken Mansfield – Carol Tyler – Tom Murray – Jerry Hammack – Michael Hill – Bob Heironimus – Laura Cortner – Randy Bachman – Michaela Wagner – Anthony Robustelli – Kenneth Womack
The post 152: Best of SATB 2018 appeared first on Something About The Beatles.