Dec 24, 2018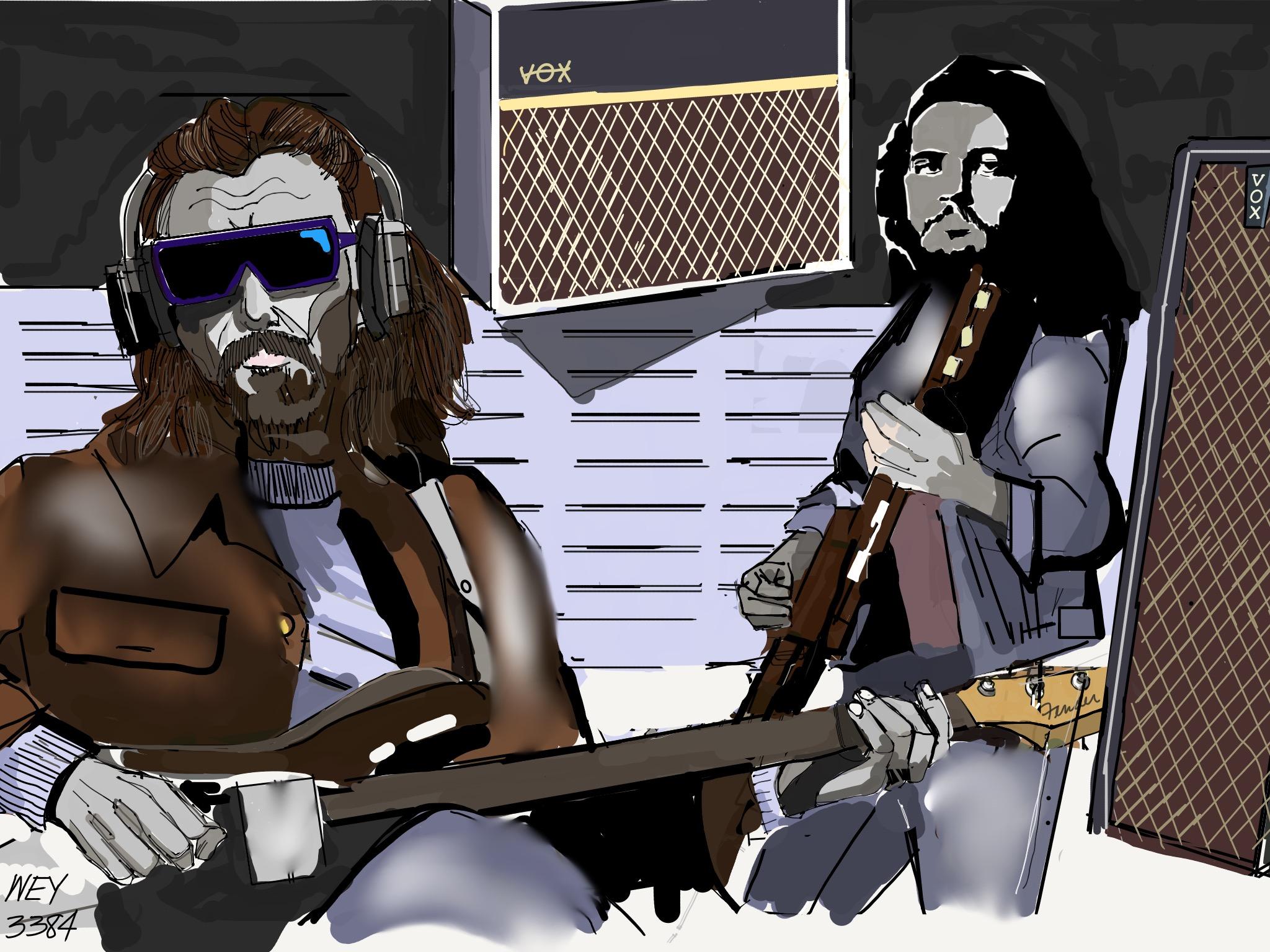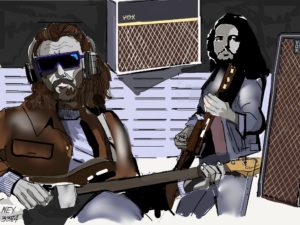 In general, you can tell how well a conversation went by how long the show runs. At just past the two hour mark, you get an idea of how well things went with Lon Van Eaton, one-time Apple recording artist and protege of George Harrison. In addition to being one half of the Van Eaton brothers, who issued an album and single in the US in 1972, he did session work for Ringo beginning with the 1973 self-titled release (and performed live with him on TV), as well as other 1970s acts produced by Richard Perry.
He went on to good works with his charitable organization, Imagine A Better World, inspired by examples gleaned from The Beatles. While this may be the most spiritual discussion yet had on SATB, it is also perhaps one of the most lighthearted. One can easily see how Lon connected with George and Ringo particularly: being equal parts deep-thinker/philosopher and everyman comedian.
Lon witnessed life with the ex-Beatles (and acolytes like Klaus Voormann, Pete Ham and Harry Nilsson) up close. He has the stories and the insight – you don't want to miss this one.
Lon's new album is called Cupid. Find it at Imagineabetterworld.com
The post 153: Lon Looks Back (And Forward) appeared first on Something About The Beatles.