Dec 25, 2018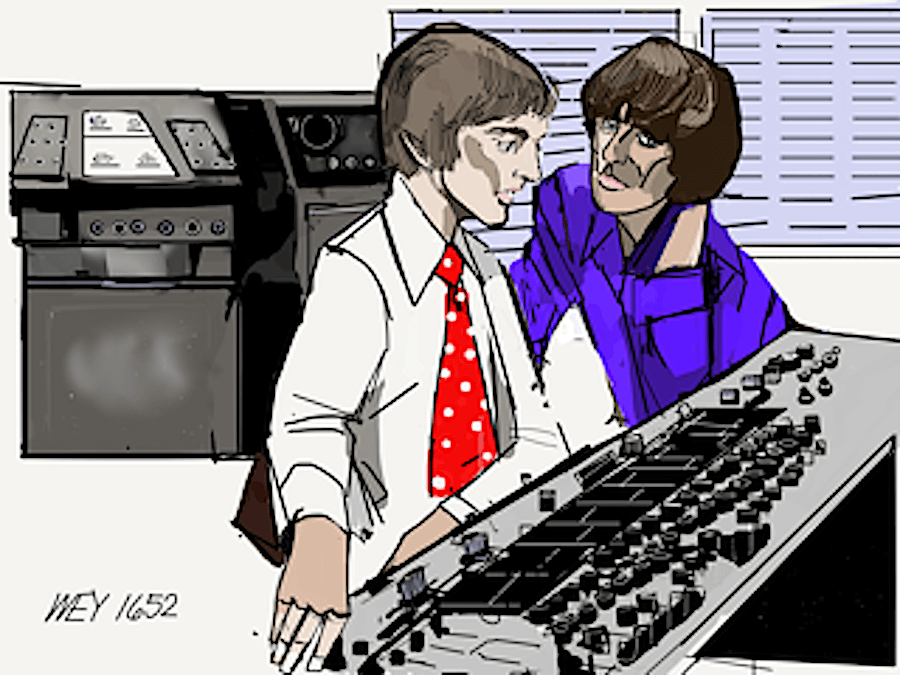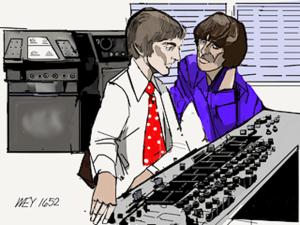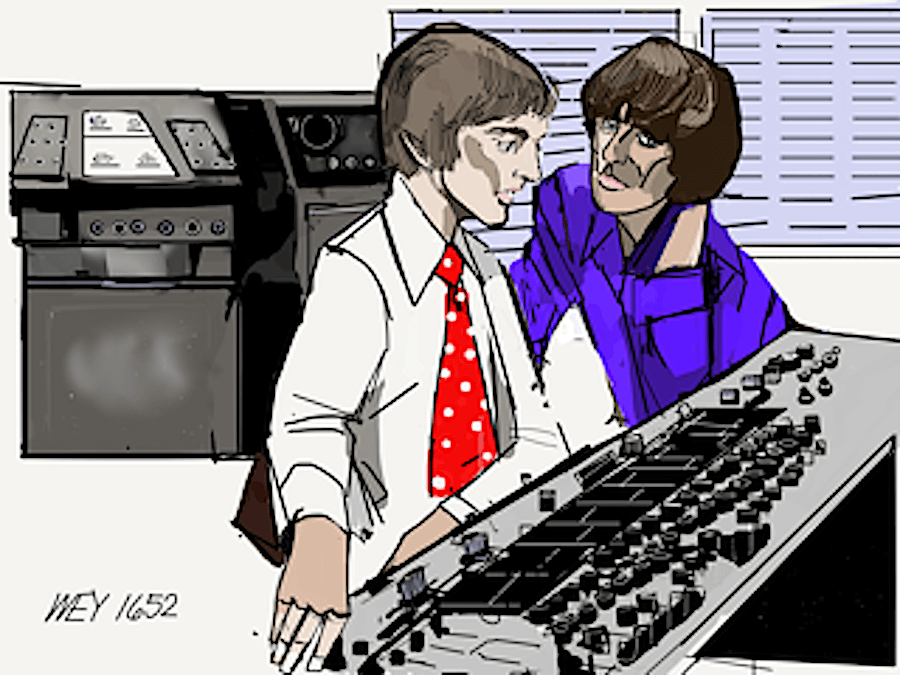 The long-awaited conversation with producer Chris Thomas, recorded at the White Album Symposium in Monmouth University.
Audio deficiencies with the sound due to the electrical system; deficiencies in my voice due to an ill-timed tribute to George's Dark Horse Tour.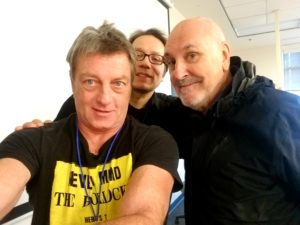 Thanks to Ben Rowling Joe Rapolla, Dr. Kenneth Womack and everyone at Monmouth University.
The post 154: IT'S CHRIS ThoMAS TIME! appeared first on Something About The Beatles.