Jan 13, 2019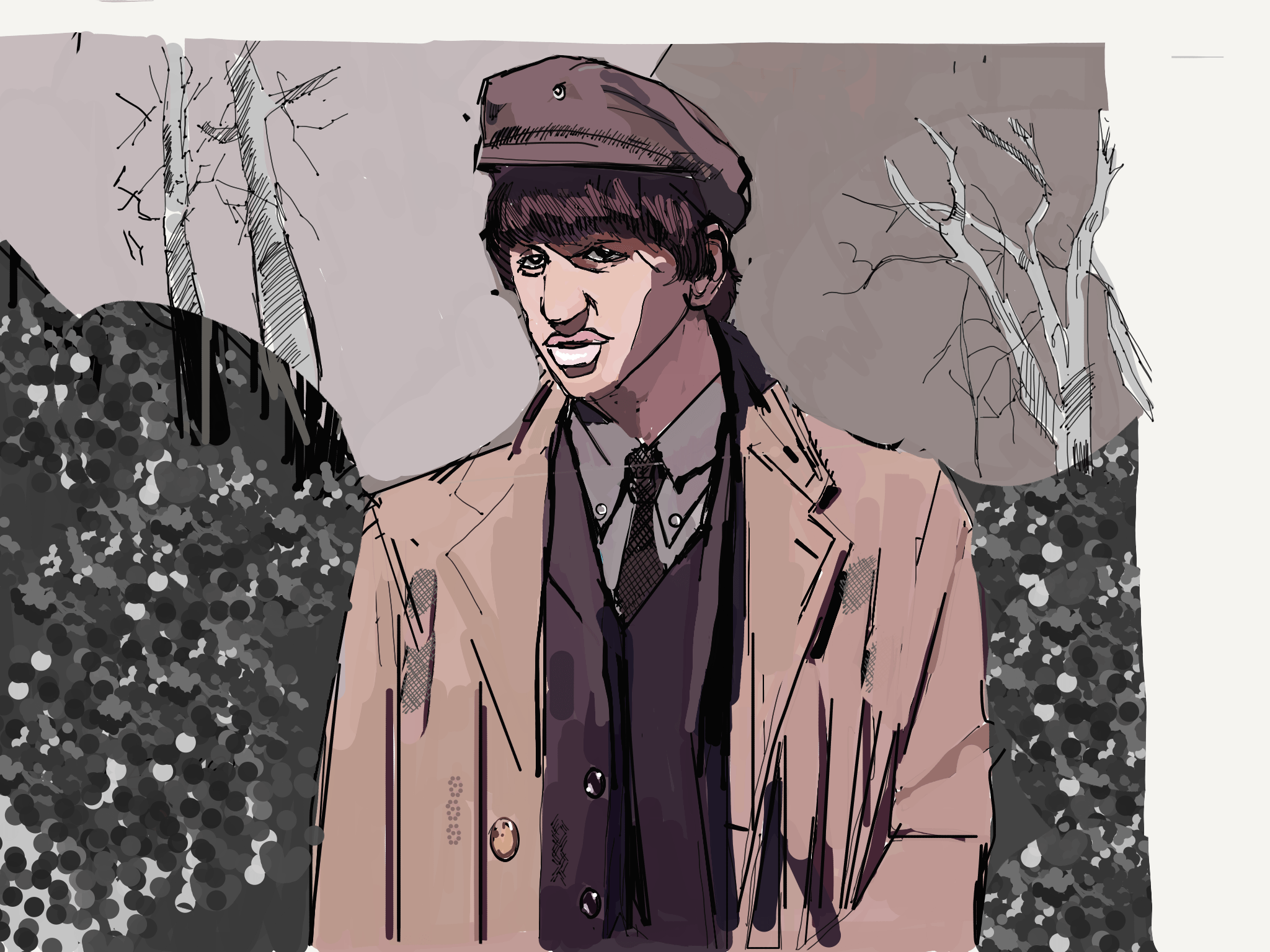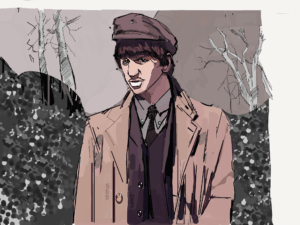 In a slight departure from the SATB norm, I present an account of the career of a Beatles peer: session guitarist Vic Flick, whose work appeared in 1960s music charts alongside The Beatles. Every Fab fan will know his soundtrack work on their first two United Artist films, but in addition to this, he contributed to a McCartney solo project, worked with George Martin (and Beatle acolytes Peter and Gordon), as well as scores of other "British Invasion" acts.
And yes – it was he who played the iconic 007 James Bond theme guitar riff.
Check out his memoir, Guitarman, on Amazon or direct from Vic (http://vicflick.com/).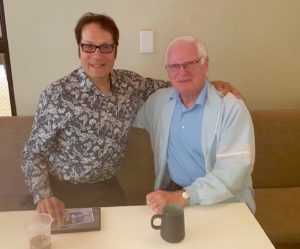 Special thanks to Bob Rush!
The post 156: A Conversation with Vic Flick appeared first on Something About The Beatles.