May 19, 2015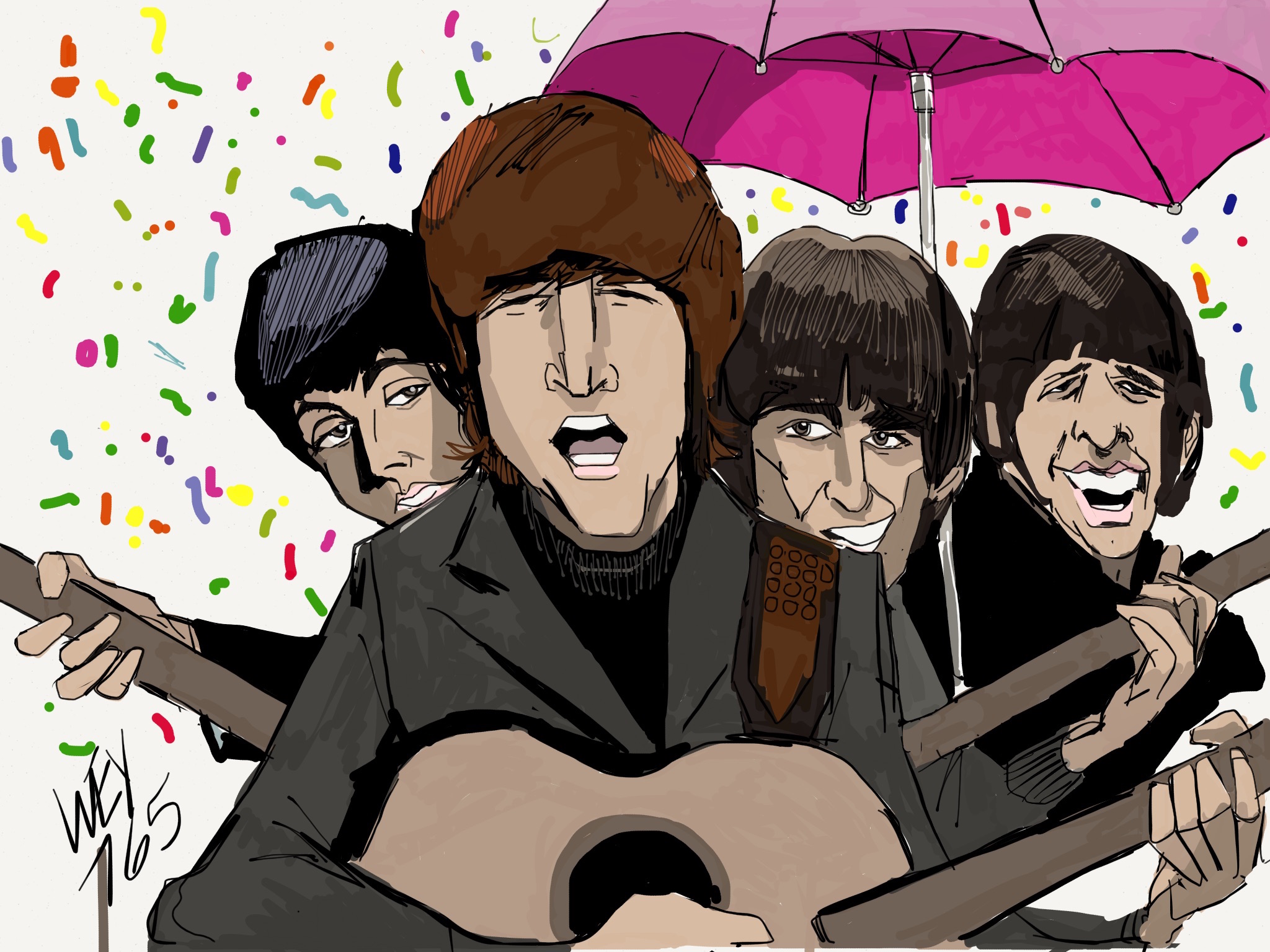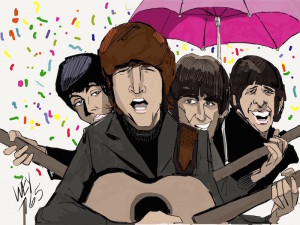 In this episode, Richard and Robert present an overview of the year and how The Beatles advanced their art. In addition to some rare music, the episode features a two guest authors: Al Sussman and Andrew Grant Jackson. Al is the author of Changin' Times: 101 Days That Shaped A Generation and the upcoming British Invasion 101: The Need-To-Know Guide. Andrew is the author of Still The Greatest: The Essential Songs of the Beatles' Solo Careers and the recently published 1965: The Most Revolutionary Year in Music.
Songs include: "You Like Me Too Much," "That Means A Lot," "Nowhere Man" and "We Can Work It Out."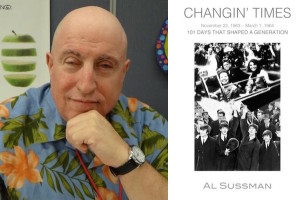 Check out Al on the Things We Said Today podcast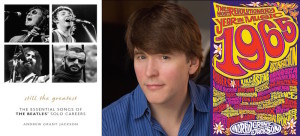 Check out Andrew's 1965 website here
Department of Corrections: Robert "Freeman," not Robert "Whitaker"
The post 18: 1965 appeared first on Something About The Beatles.