Jun 17, 2015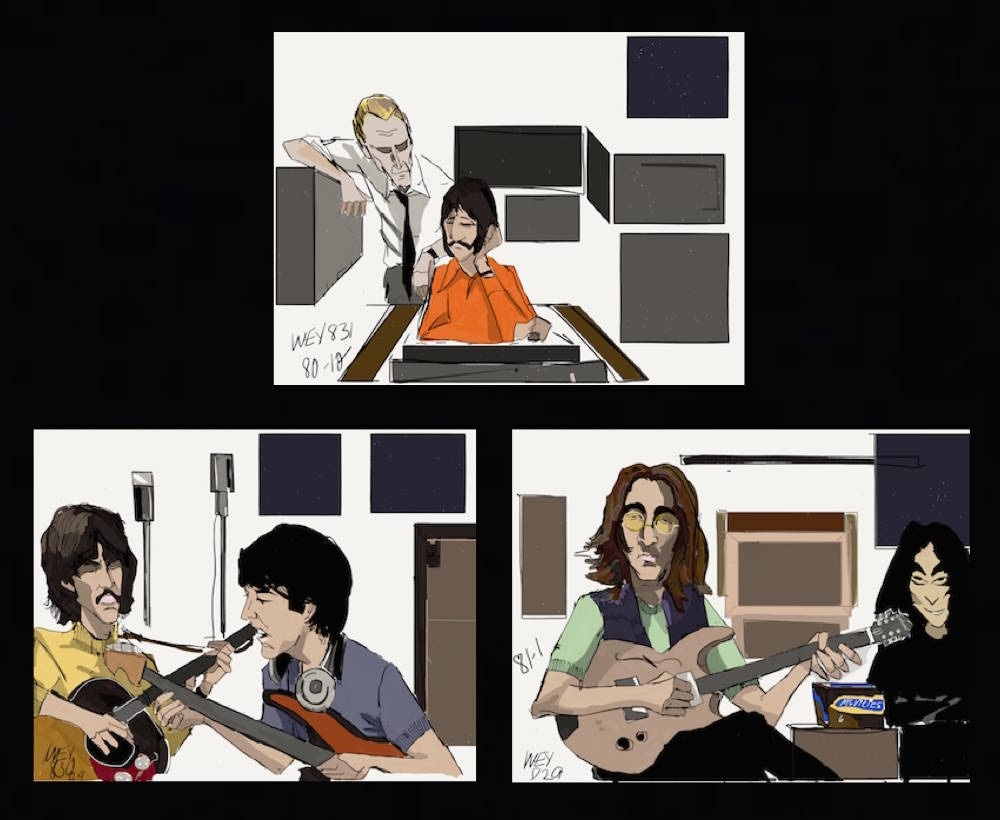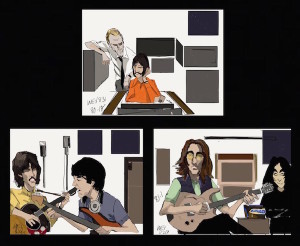 In this episode, Richard and Robert examine the tumultuous backdrop against which The Beatles created the "White Album" amidst a world of change.
Songs include: "Maharishi," "Child of Nature," "Sour Milk Sea" and "Long, Long, Long "
Robert's latest book is Solo in the 70s
Richard's latest book is Beatles 101
The post 20: 1968 – Triumph of Chaos? appeared first on Something About The Beatles.