Aug 5, 2015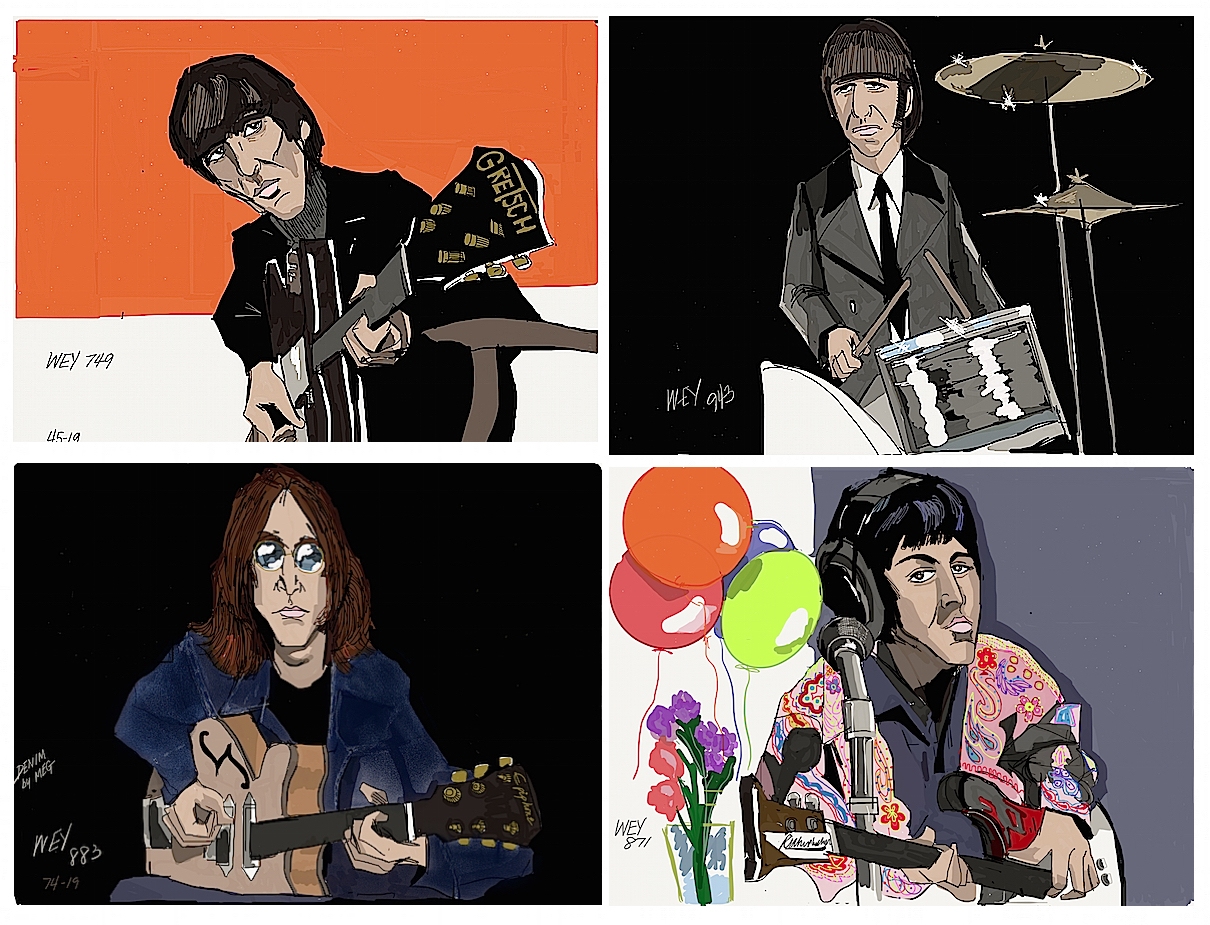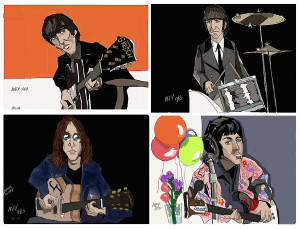 In this episode, Robert and Richard explore, through the wonder of isolated tracks, the group's individual and collective talents as on their instruments as well as their innovations.
Songs include: "And Your Bird Can Sing," "Paperback Writer," "Dear Prudence" and "The End."
For a detailed discussion of the "Dear Prudence" drumming, check out this.
Robert's award-winning book, Revolver: How The Beatles Re-Imagined Rock 'n' Roll, is available in print and Kindle editions here.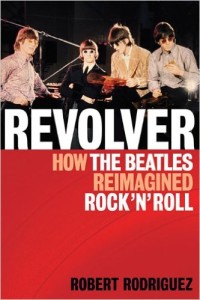 Richard's newest book, Beatles 101, is available in print and Kindle here.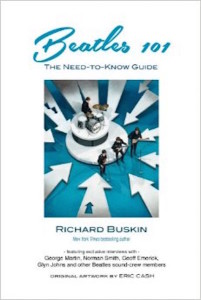 The post 23: The Beatles as Instrumentalists appeared first on Something About The Beatles.