Sep 2, 2015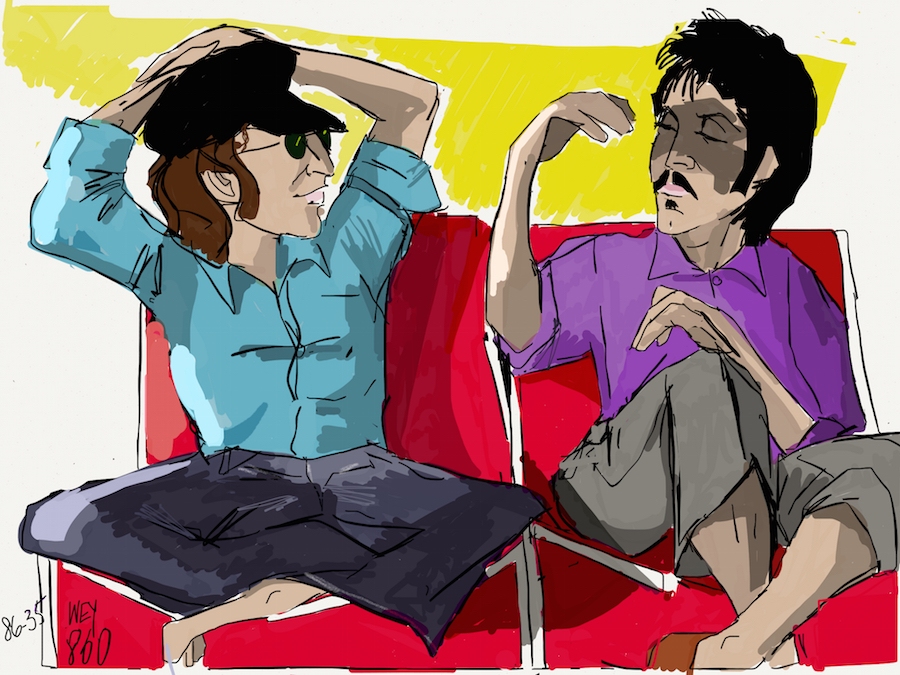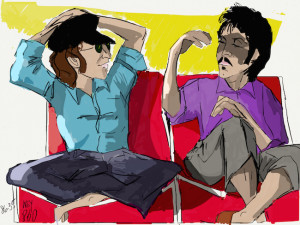 In this special episode – taped before a (presumably) live audience at the 2015 Fest for Beatles Fans in Rosemont, Illinois – Robert and Richard discuss their picks for solo Lennon and McCartney compilations.
Songs heard include: "This One," "Beautiful Night," "Imagine" and "I Know (I Know)."
Richard's Paul compilation picks: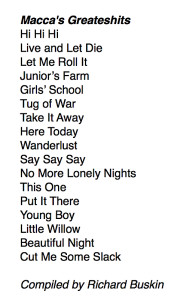 Robert's John compilation picks – the hits: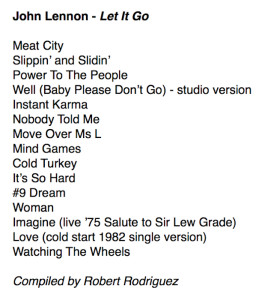 And the deep tracks: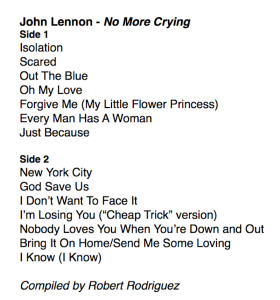 Robert's two volumes on the solo years are available in print and Kindle editions here and here.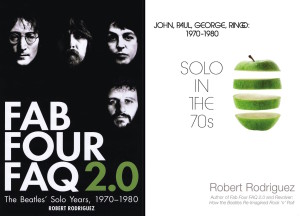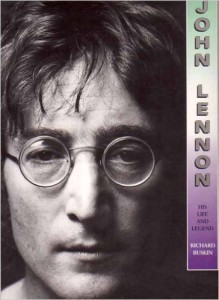 Check out Richard's Lennon bio here.
Richard's newest book, Beatles 101, is available in print and Kindle here.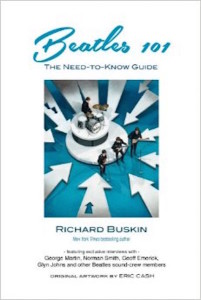 Coming soon: the 2016 Something About The Beatles double-art calendar….
The post 25: The Solo Creative Peaks of Lennon and McCartney appeared first on Something About The Beatles.