Nov 3, 2015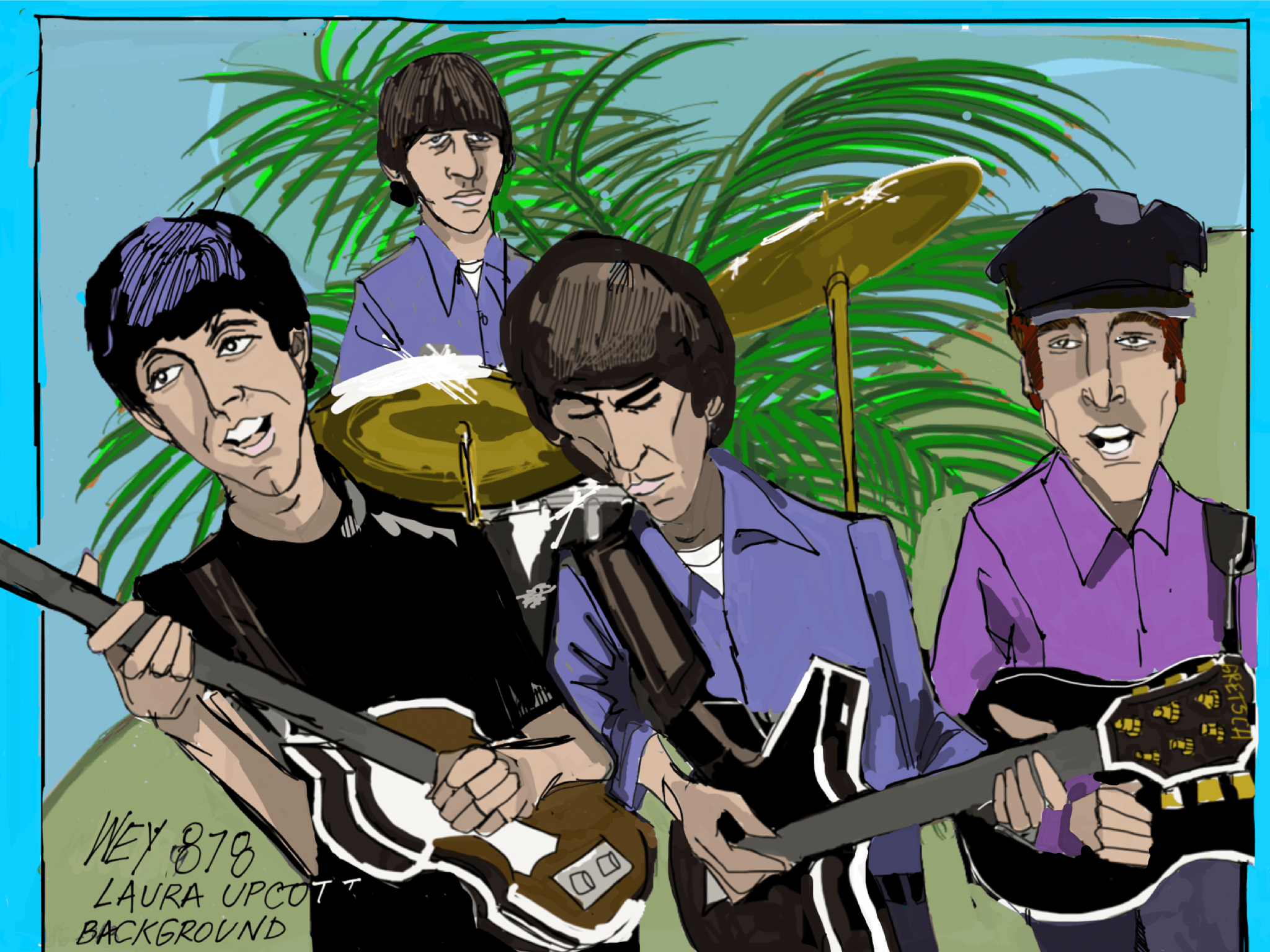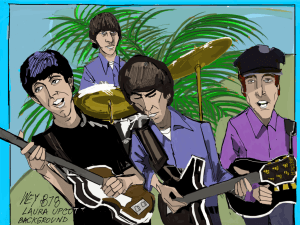 In this special expanded edition, Robert and Richard discuss their choices of eight Beatle tunes, plus 1 book and one film/documentary, all Beatle related, in the spirit of the long-running BBC radio series.
Songs include: "Boys,""Tomorrow Never Knows" and "Beyond the Valley of a Day in the Life."
The Something About The Beatles 2016 calendar is here!
(Check out the video here)
The post 29: Desert Island Beatle Discs appeared first on Something About The Beatles.