Nov 14, 2015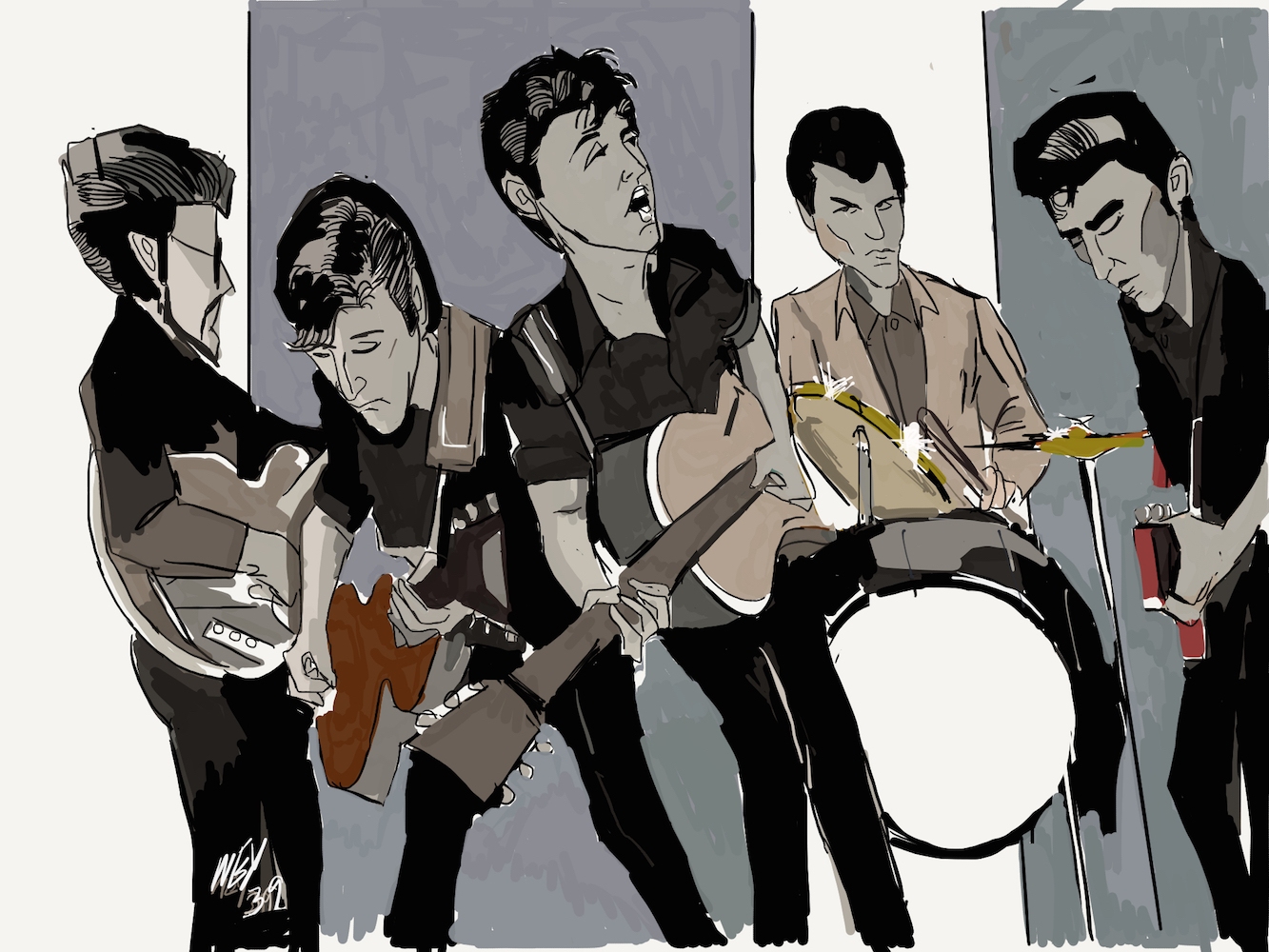 In this episode, Richard and Robert explore the origins of The Beatles, through an examination of the Skiffle phenomenon in post-war Britain; the Quarry Men and the core of John, Paul and George coming together.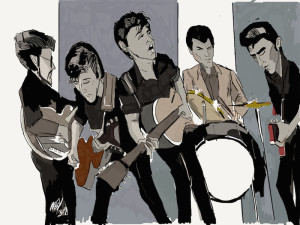 Songs include: "Mama Don't Allow," "In Spite of All the Danger," and "I'll Follow The Sun."
Do check out this.
Christmas is coming and the Something About The Beatles 2016 calendar is here!
The post 30: The EARLY Beatles appeared first on Something About The Beatles.