Dec 3, 2015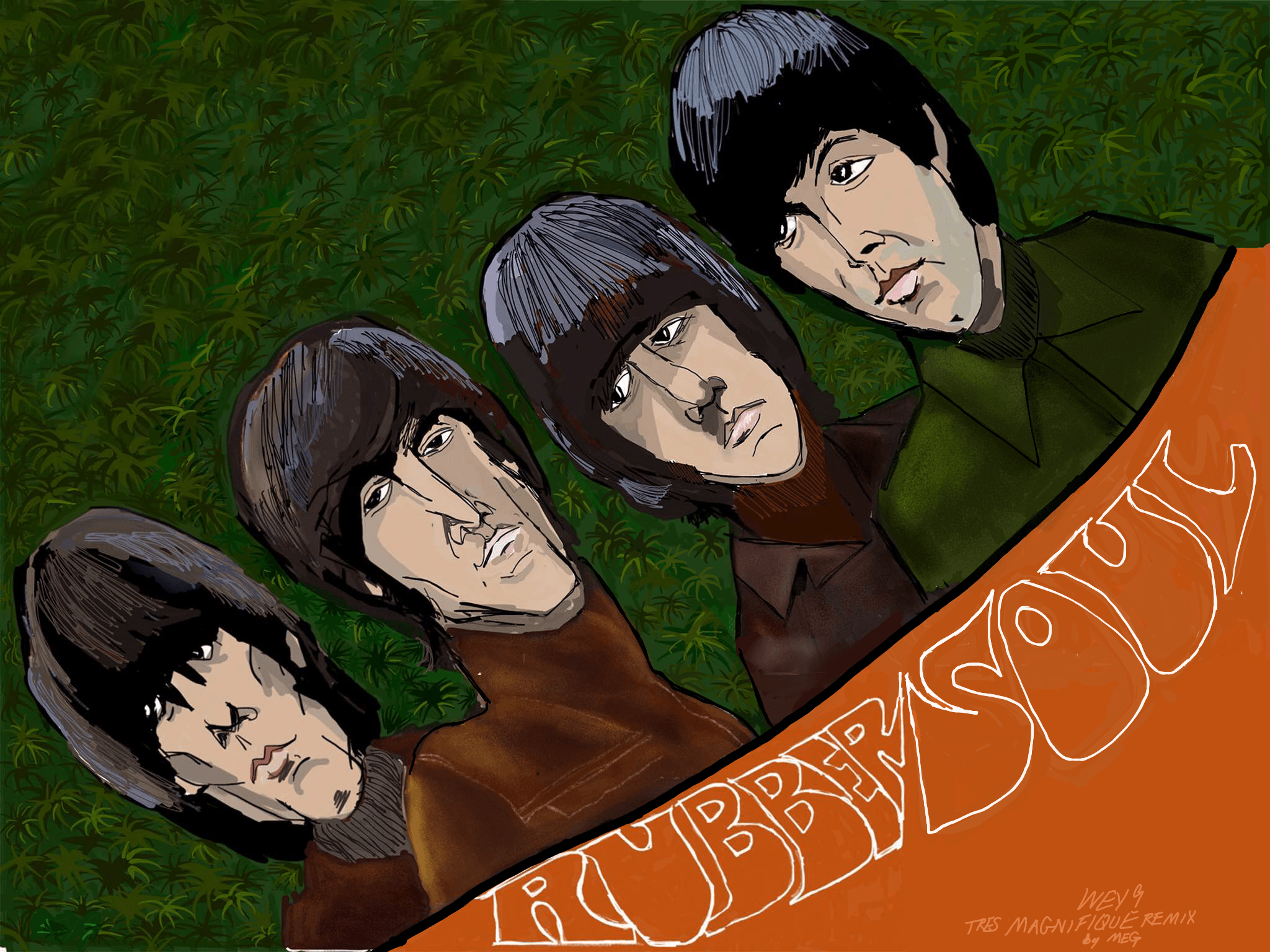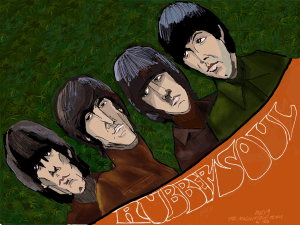 Fifty years ago this week, Rubber Soul was released in the UK and US. But the differences between the two editions were striking, and are worth a discussion. Robert and Richard examine the differences, as well as the context of the times and what might have been.
Songs include: "I'm Looking Through You" and "The Word."
Christmas is coming and the Something About The Beatles 2016 calendar is here
ATTENTION CHICAGO AREA SATB LISTENERS: With your support, we may be able to make possible something we can all be thankful for: Something About The Beatles on terrestrial radio (and regularly scheduled besides…).
MeTV FM is a fabulous new radio station, playing loads of forgotten hits from back in the day. They're also very Beatle-centric – that makes them the perfect radio home for Something About The Beatles. We have been advertising on them, but what would be fantastic is if we could get all of you to show your interest in such a venture.
Do you want to hear Something About The Beatles weekly, on the radio? Then shoot them an email – let them know that you love the show, and that you appreciate the sponsorship of Rode Brothers Fine Wood Flooring.
That's the kind of support that makes things happen – can we count on you?
The post 33: Rubber Soul at 50 appeared first on Something About The Beatles.