Jan 7, 2016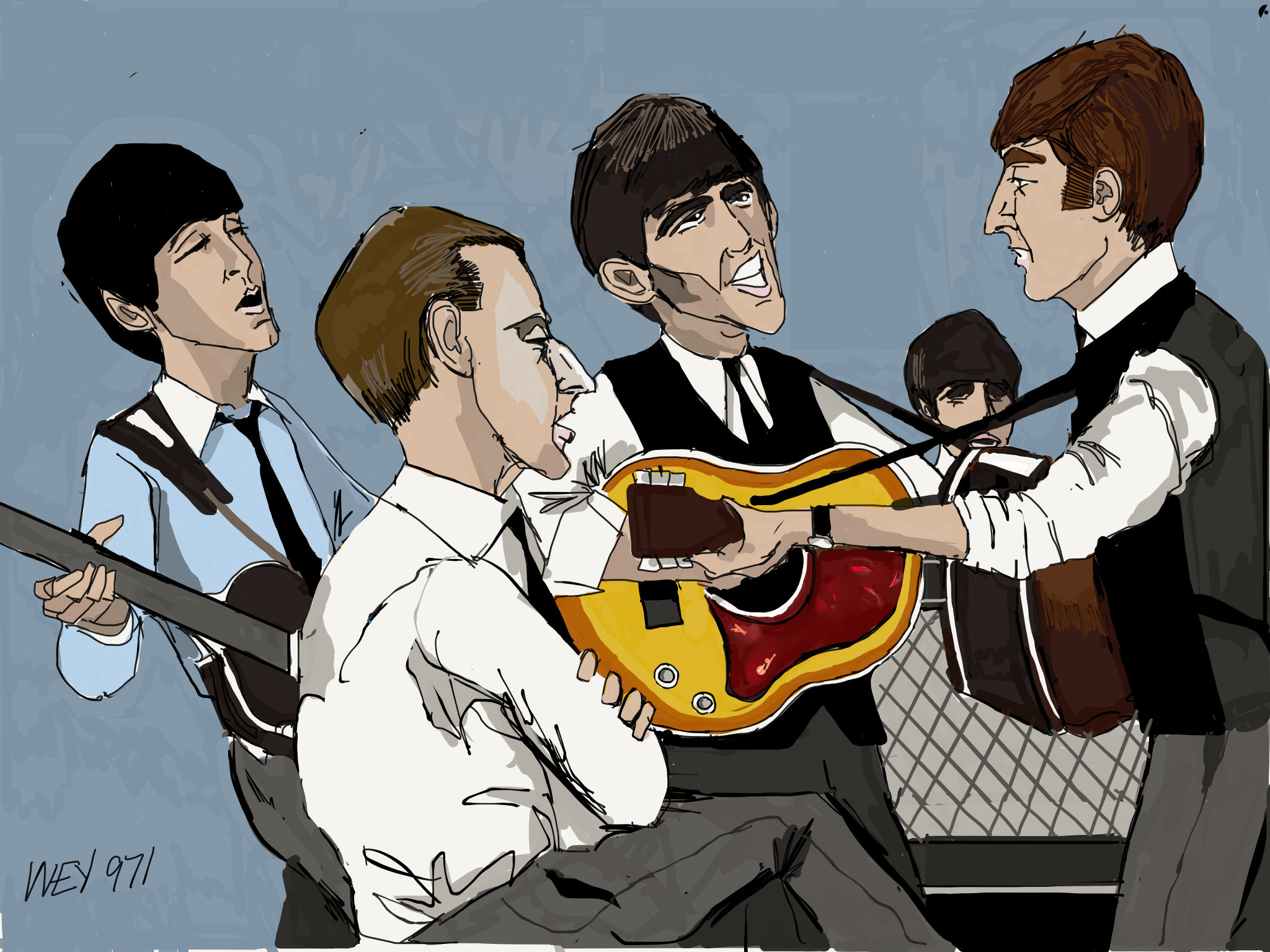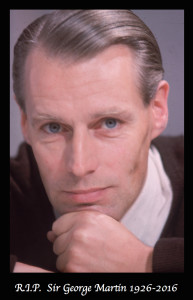 Hear Richard Buskin's entire 1987 interview with George Martin here.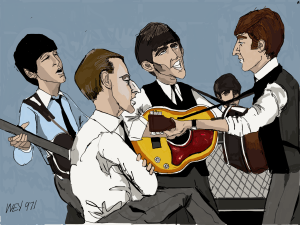 In this 90th birthday commemoration, Richard and Robert discuss the Beatles' producer, courtesy of some isolations as well as an exclusive interview recorded in 1987 by one of your hosts. Songs include "Anytime at All," "Because" and "Pepperland."
The post 36: George Martin and The Beatles appeared first on Something About The Beatles.