Feb 18, 2016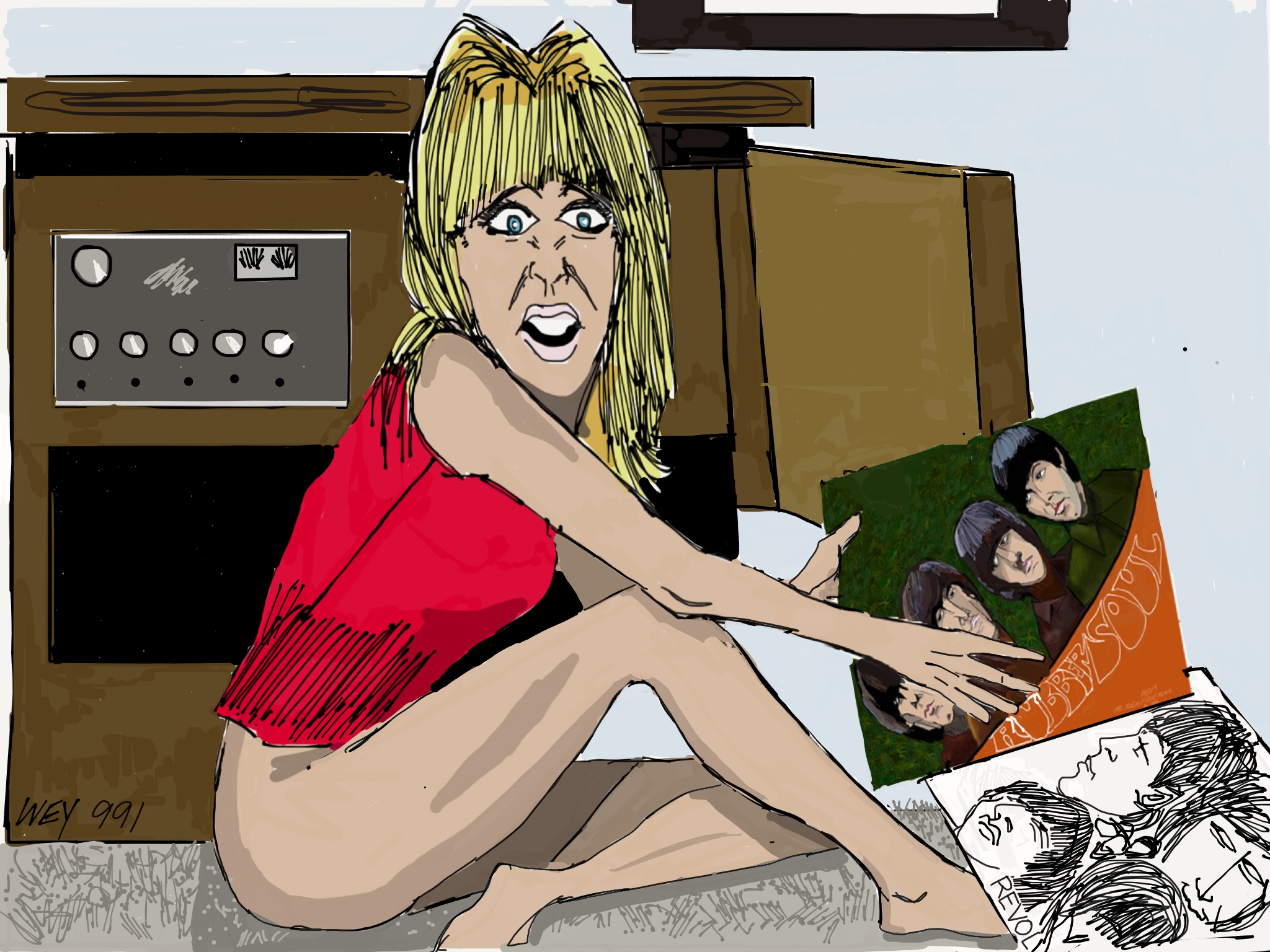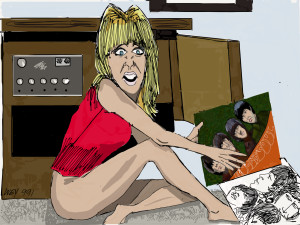 In this post-Valentine's Day episode, Richard and Robert discuss what exactly what a love song meant to The Beatles – the range from purely romantic to outright threatening.
Songs include: "Run For Your Life," "Getting Better," "Girl" and "I Will."
February 2016 is here and so is the Something About The Beatles 2016 calendar – get one of the last remaining copies in stock here and specially priced!
The post 42: Words of "Love" appeared first on Something About The Beatles.