May 20, 2016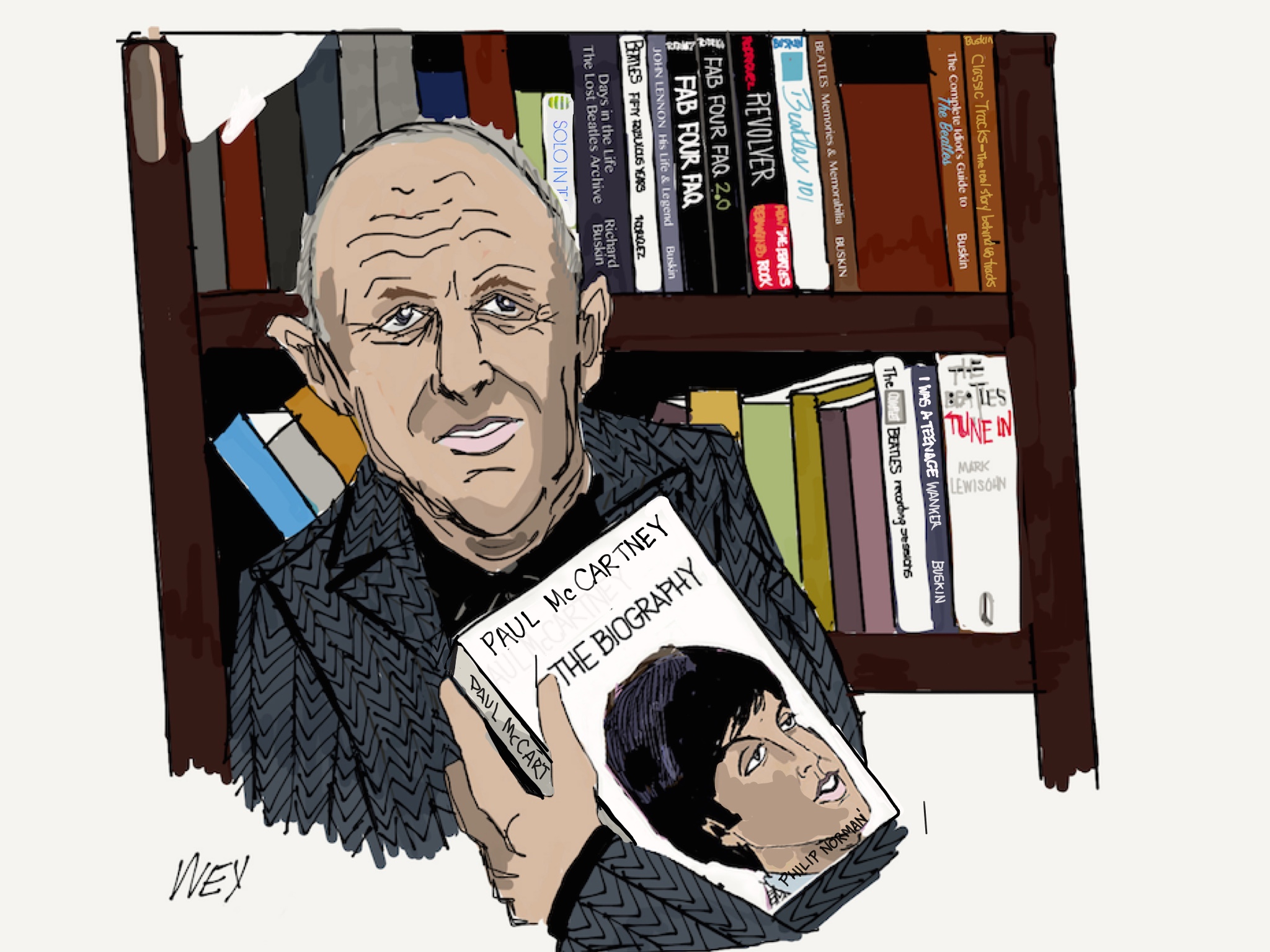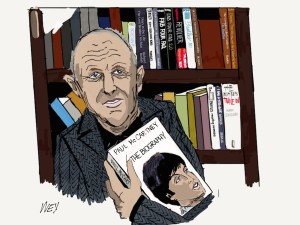 In this episode, Richard and Robert devote the show to examining the new Paul McCartney bio by the author of 1981's Shout! Hear an exclusive interview with author Norman as he explains the intent behind crafting a work completely at odds with his oft-stated past opinions about Sir Paul.
Norman's George Harrison memoriam here and his open letter to Paul McCartney here.
May 2016 is upon us and so are the Something About The Beatles 2016 calendars, featuring hundreds of Beatles history dates and 24 full color original illustrations – get one of the last remaining copies in stock here and specially priced!
The post 54: Philip Norman's McCartney appeared first on Something About The Beatles.