May 26, 2016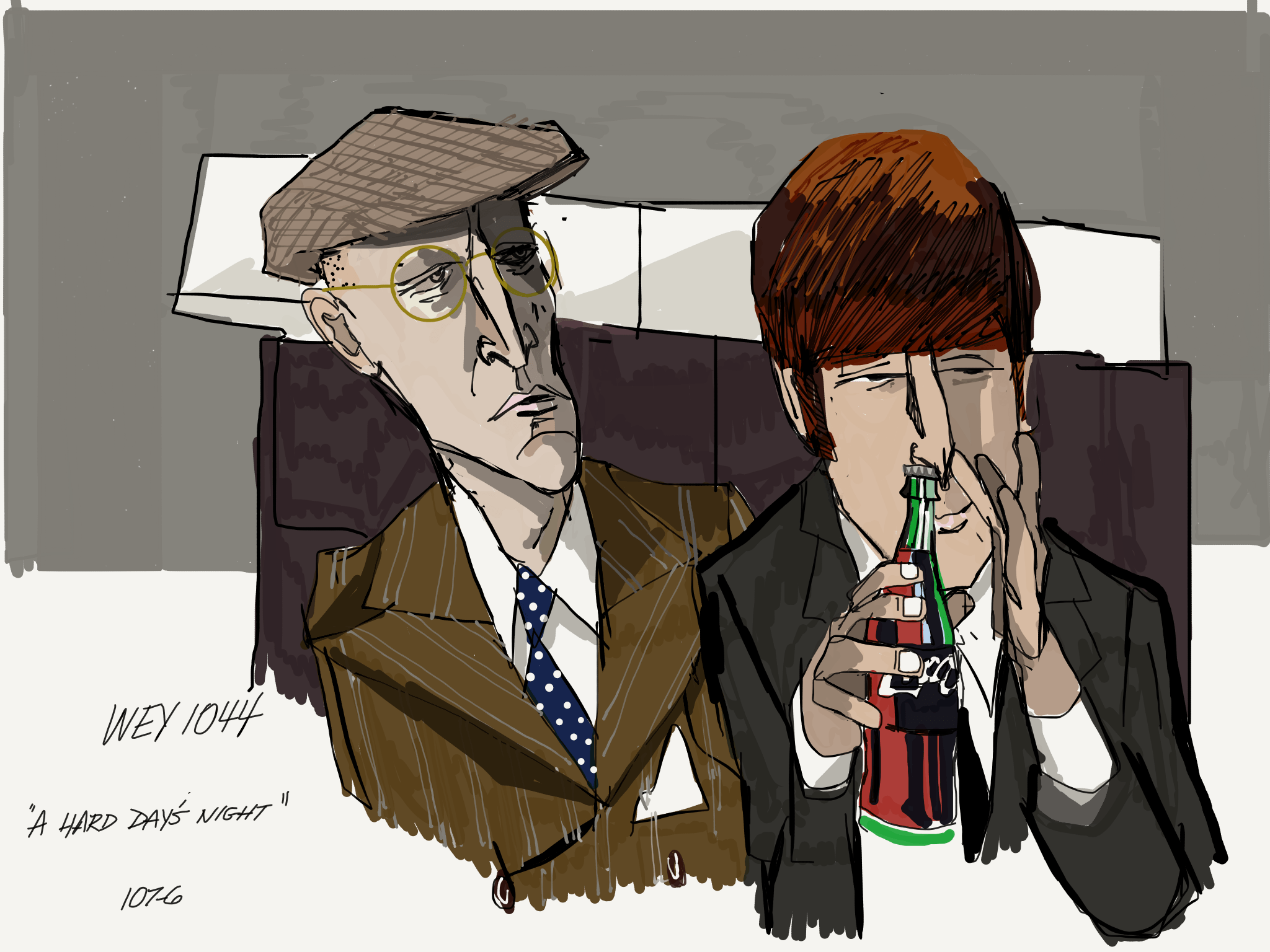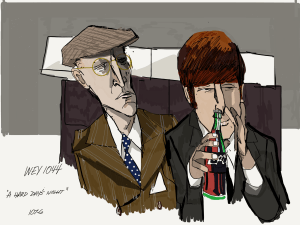 No serious discussion of The Beatles' career is complete without examining their recreational pursuits, and how they impacted their art, as well as their interactions. Robert and Richard trace the history of their drug use, from the club years to the break-up.
May 2016 is nearly over and so too the Something About The Beatles 2016 calendars – featuring hundreds of Beatles history dates and 24 full color original illustrations – will soon be gone. Get one of the last remaining copies here, specially priced!
The post 55: The Beatles On Drugs appeared first on Something About The Beatles.