Jul 1, 2016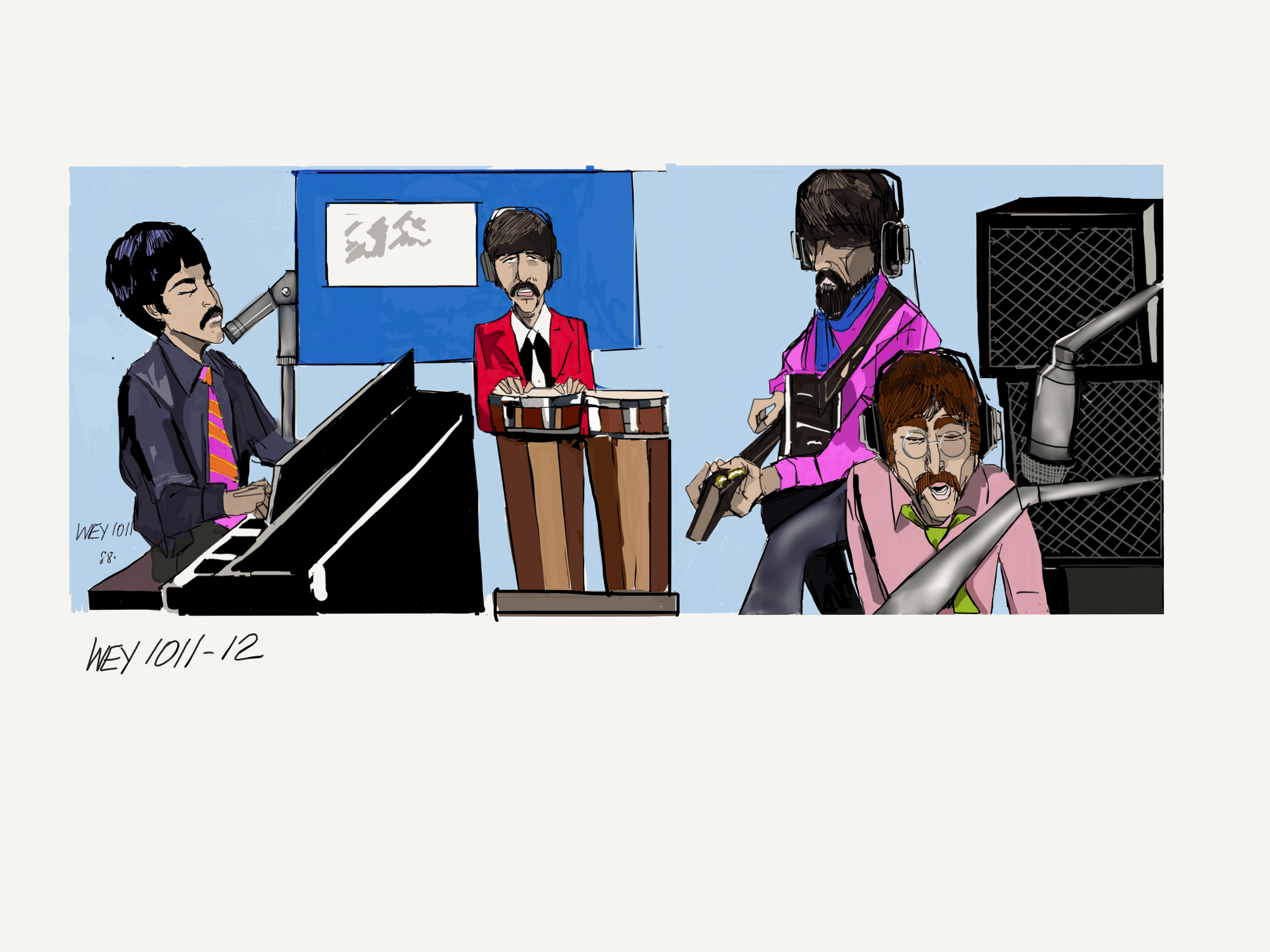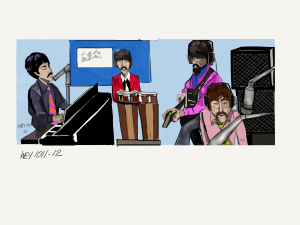 In this episode, Richard and Robert examine the songs that The Beatles drastically re-thought before releasing or abandoned altogether. Featuring insights from singer/songwriter/producer/guitarist Craig Bartock from Heart.
Songs include "I Saw Her Standing There" and "Two of Us."
Roy Orbison's "Please Please Me" performed by Jared Lekites of The Lunar Laugh.
More on Craig Bartock.
The post 60: You Say You Want An Evolution: The Beatles' Left Turns and Re-thinks appeared first on Something About The Beatles.