Jul 29, 2016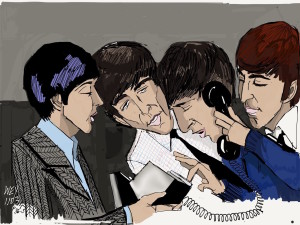 Remember the last time we did this?
In another extended episode, Richard and Robert take on an array of topics suggested by listeners, ranging from who played what on certain recordings to the upcoming Hollywood Bowl reissue and much, much more!
Songs include "Free As A Bird" and "Eight Days A Week."
The post 64: Questions From Listeners #2 appeared first on Something About The Beatles.