Sep 24, 2016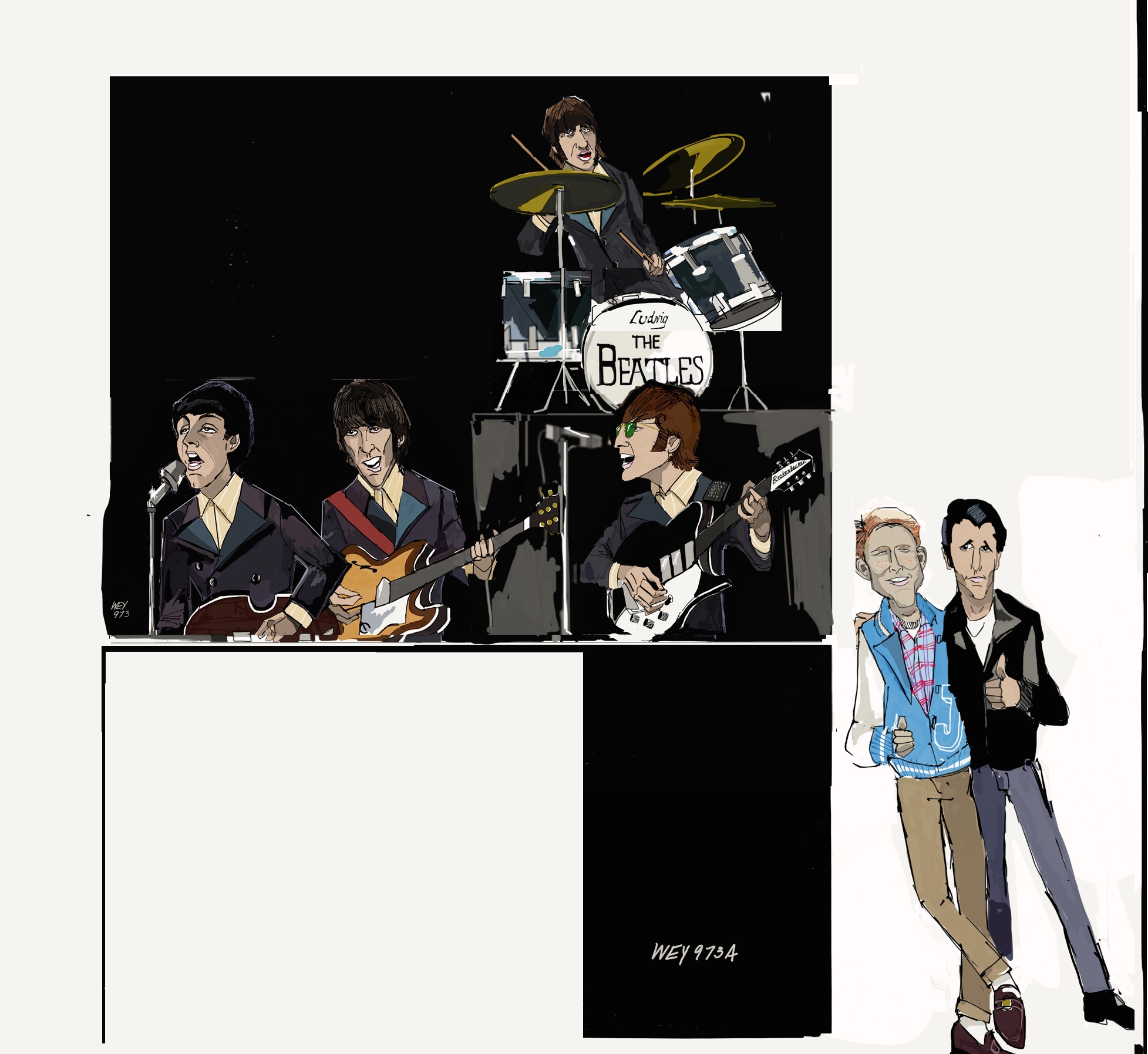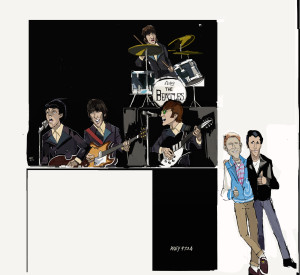 In this expanded edition, Richard and Robert examine the new film on The Beatles' performing years, in theaters and on Hulu; as well as the restored Shea Stadium concert film. Joining us are two guests who contributed to the project: renowned archivist Erik Taros and author ("Some Fun Tonight") Chuck Gunderson, explaining the process from the inside. Their insights offer a glimpse into the project's evolution and how we got to where we ended up.
Songs include "Act Naturally" and "Long Tall Sally."
Find Robert's books here.
Find Richard's books here.
The post 72: Ron Howard's Beatles – Eight Days A Week appeared first on Something About The Beatles.