Oct 21, 2016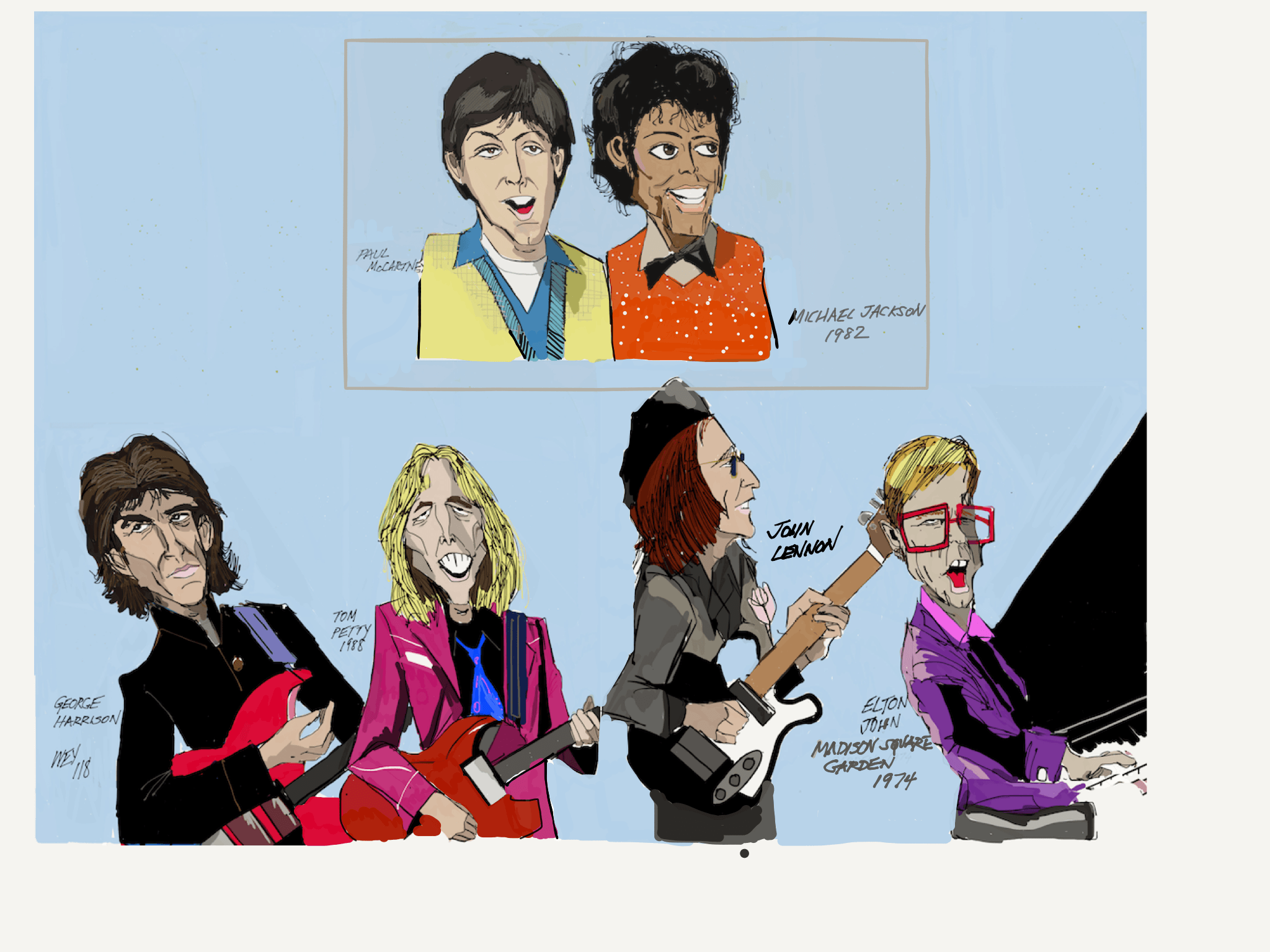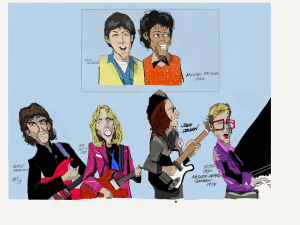 In this episode, Richard and Robert talk with the host of the Multitrack Meltdown podcast, author/musician Anthony Robustelli (I Want To Tell You: Volume 1 1962/1963; Steely Dan FAQ). His specialty is revealing what lies beneath the surface of the masters of Beatles and Beatles-related recordings. Here, you'll get to hear the inner workings of John's recordings with Elton John and David Bowie ("Whatever Gets you Through The Night" and "Fame" respectively); Paul with Stevie Wonder and Michael Jackson ("What's That You're Doing" and "Say Say Say" respectively) and George with Tom Petty ("I Won't Back Down").
Check out Anthony's work here:
http://www.thebeatlesiwanttotellyou.com/multi-track-meltdown
https://soundcloud.com/user-493432193/tracks
Songs include "Act Naturally."
Find Robert's books here.
Find Richard's books here.
The post 76: Solo-Beatle Collaborations Deconstructed with Anthony Robustelli appeared first on Something About The Beatles.