Jan 14, 2017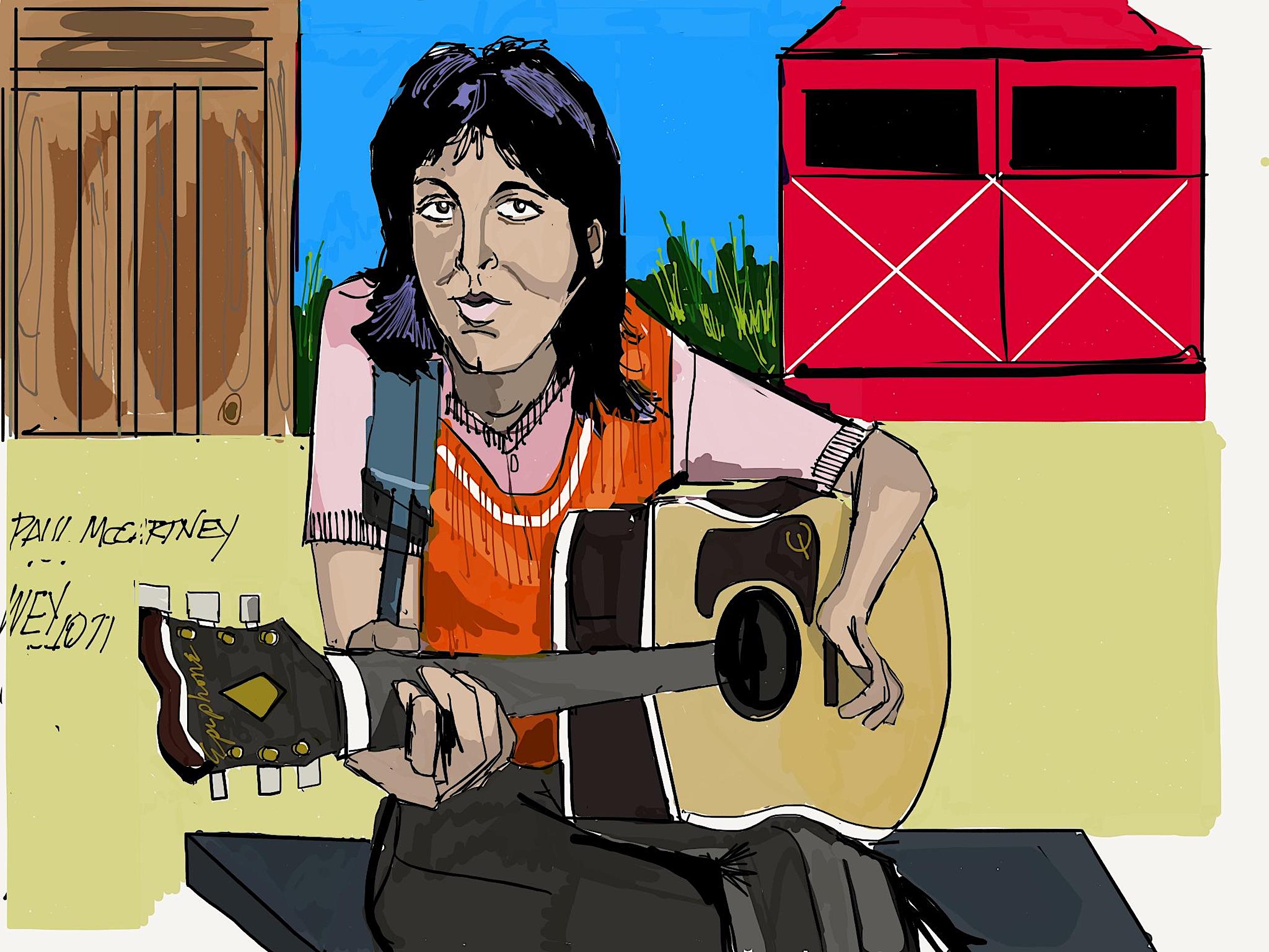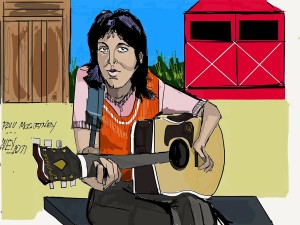 Last year's Pure McCartney compilation set stirred some debate among fans: how could a career spanning 46 years and over 500 recordings be adequately compressed down to 67 tracks? Beatlefan magazine's Tom Frangione weighed in with an alternate 100 track set, and he is our guest, making the case for the choices he made, In this episode, Richard and Robert offer up their thoughts on what should go into a career-spanning representative set.
Songs include "Put It There," "Wanderlust" and "Daytime Nightime Suffering."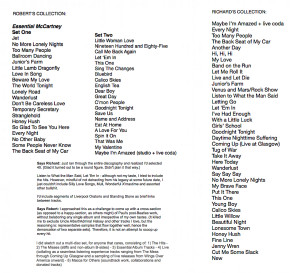 Find Robert's books here.
Find Richard's books here.
The post 88: Compiling McCartney appeared first on Something About The Beatles.