Feb 17, 2017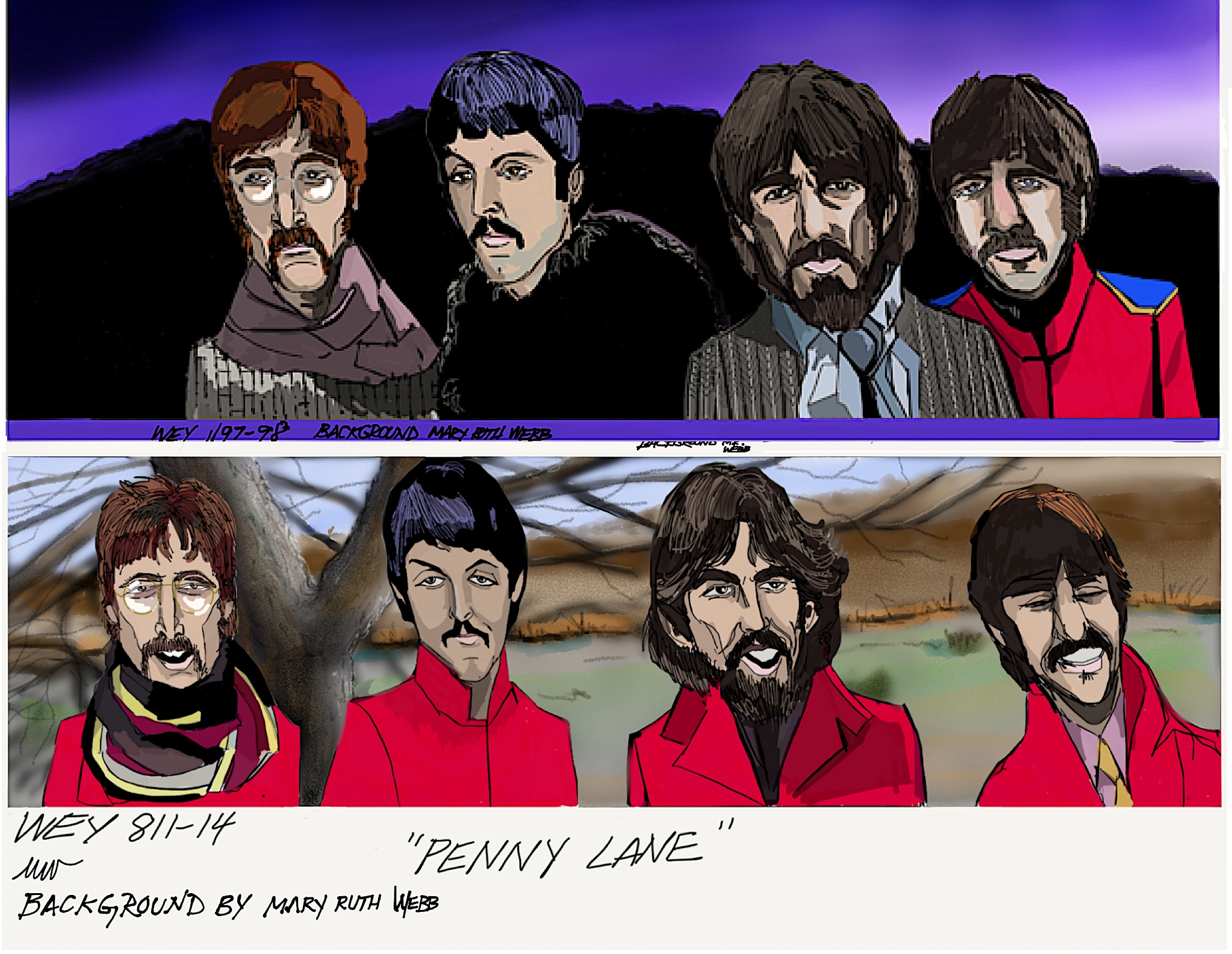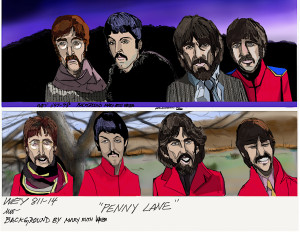 Half a century ago, The Beatles ushered in the second half of their career – the studio years – with this landmark double A-side release. Though the single's commercial fortunes might not have reflected it, the Lennon-McCartney songwriting team was at its zenith in terms of creativity and desire to break new ground. In this episode, Robert and Richard trace how the band utilized their newfound freedom, no longer restrained by the requirements of touring. Songs include a performance of SFF by Rosalie Cunningham – check out the video here.
Find Richard's books here.
Find Robert's books here.
The post 93: Strawberry Fields Forever / Penny Lane At 50 appeared first on Something About The Beatles.