Mar 12, 2017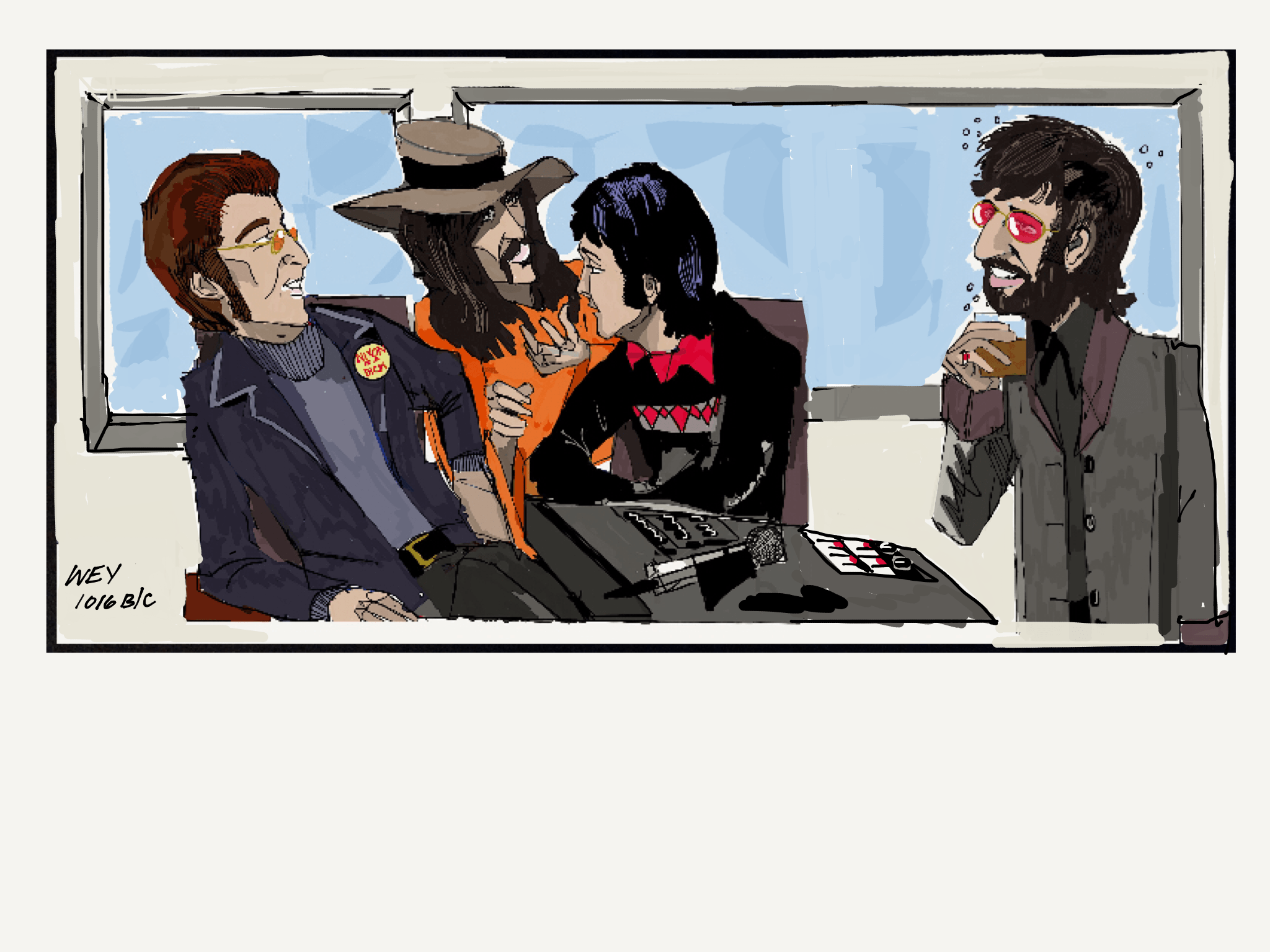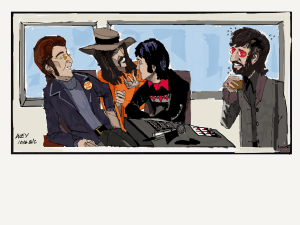 Covering the period of John's lifetime, Richard and Robert examine the recordings produced by the formerly Fab foursome and how their individual artistry contributed to each other's work.
Songs include "I'm The Greatest and "Oh My Love."
Find Robert's books here.
Find Richard's books here.
The post 96: Ex-Beatles Helping Ex-Beatles (in the studio) appeared first on Something About The Beatles.