Mar 20, 2017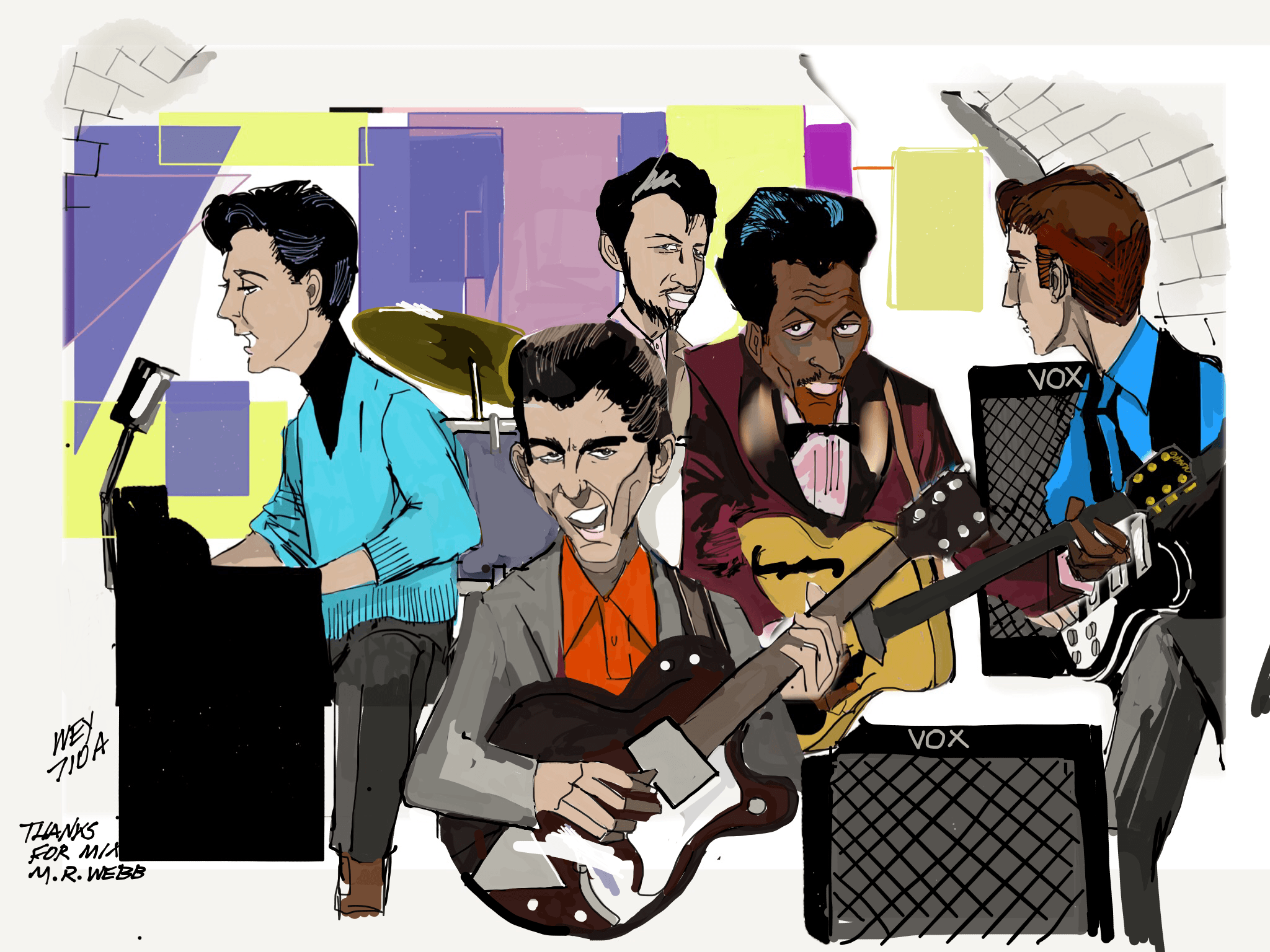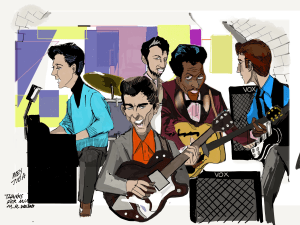 The esteem held by The Beatles for Chuck Berry is obvious if one considers that they performed more songs penned by him than any other single artist. This musical icon's shadow looms large: as a performer – as a songwriter – as a guitarist. Not for no reason were his songs among the first learned by aspiring rock guitarists, and the Beatles were no exception. In this show, Robert and Richard examine the admiration they had for him and how it manifested itself through the years.
Songs include "Roll Over Beethoven" and "Rock 'n' Roll Music."
Find Richard's books here.
Find Robert's books here.
The post 97: Chuck Berry and The Beatles appeared first on Something About The Beatles.