Mar 25, 2017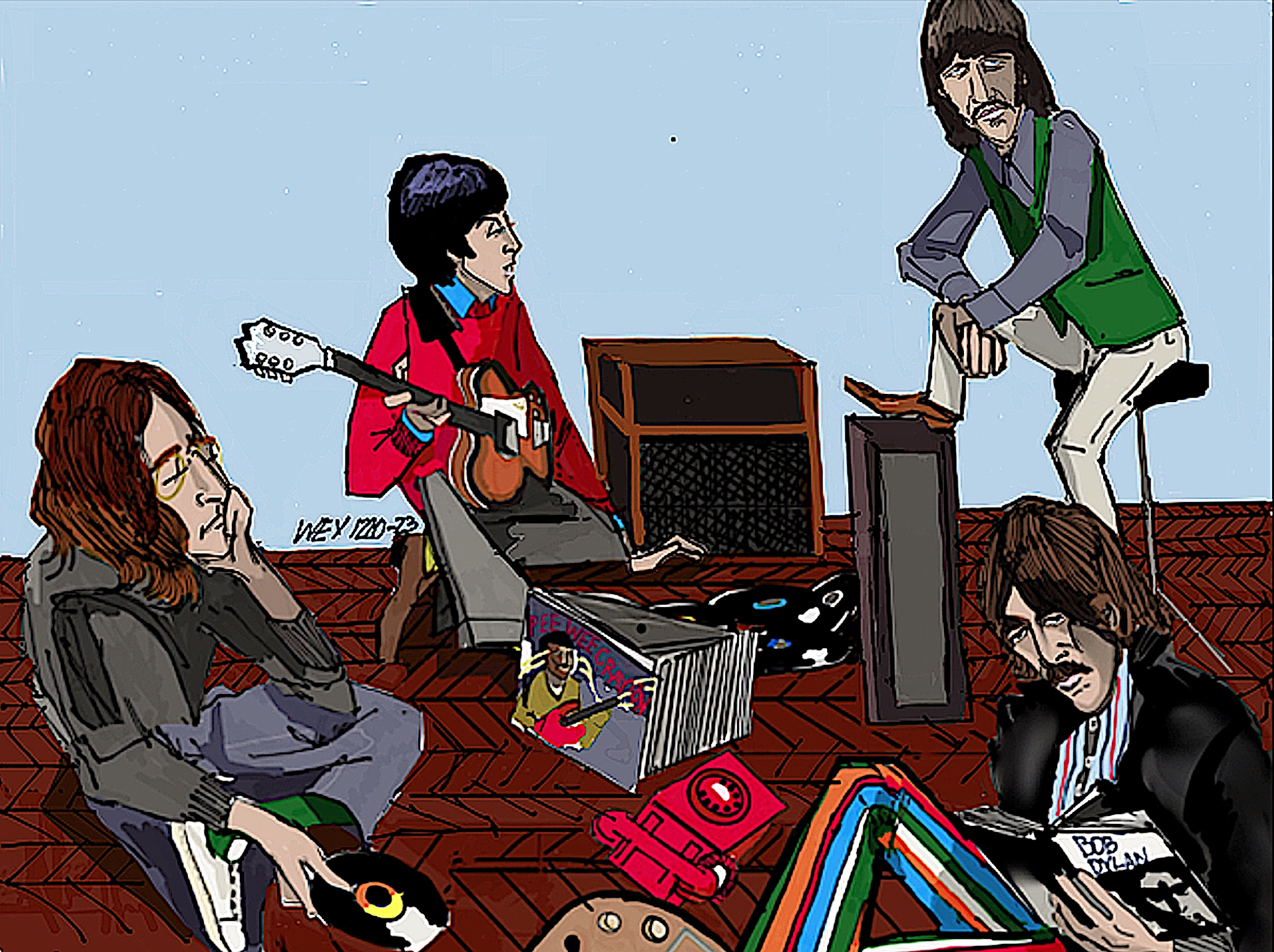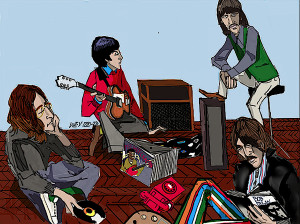 Like all successful artists, The Beatles drew from sources all over the place, some obvious; some not so much. In this detailed discussion, Richard and Robert provide a precise rundown of songs and artists whose work directly impacted particular Beatle recordings.
Songs include "Albatross" and "The Inner Light."
Find Robert's books here.
Find Richard's books here.
The post 98: I've Seen That Road Before – Beatle Influencers and Inspirations appeared first on Something About The Beatles.