Apr 4, 2017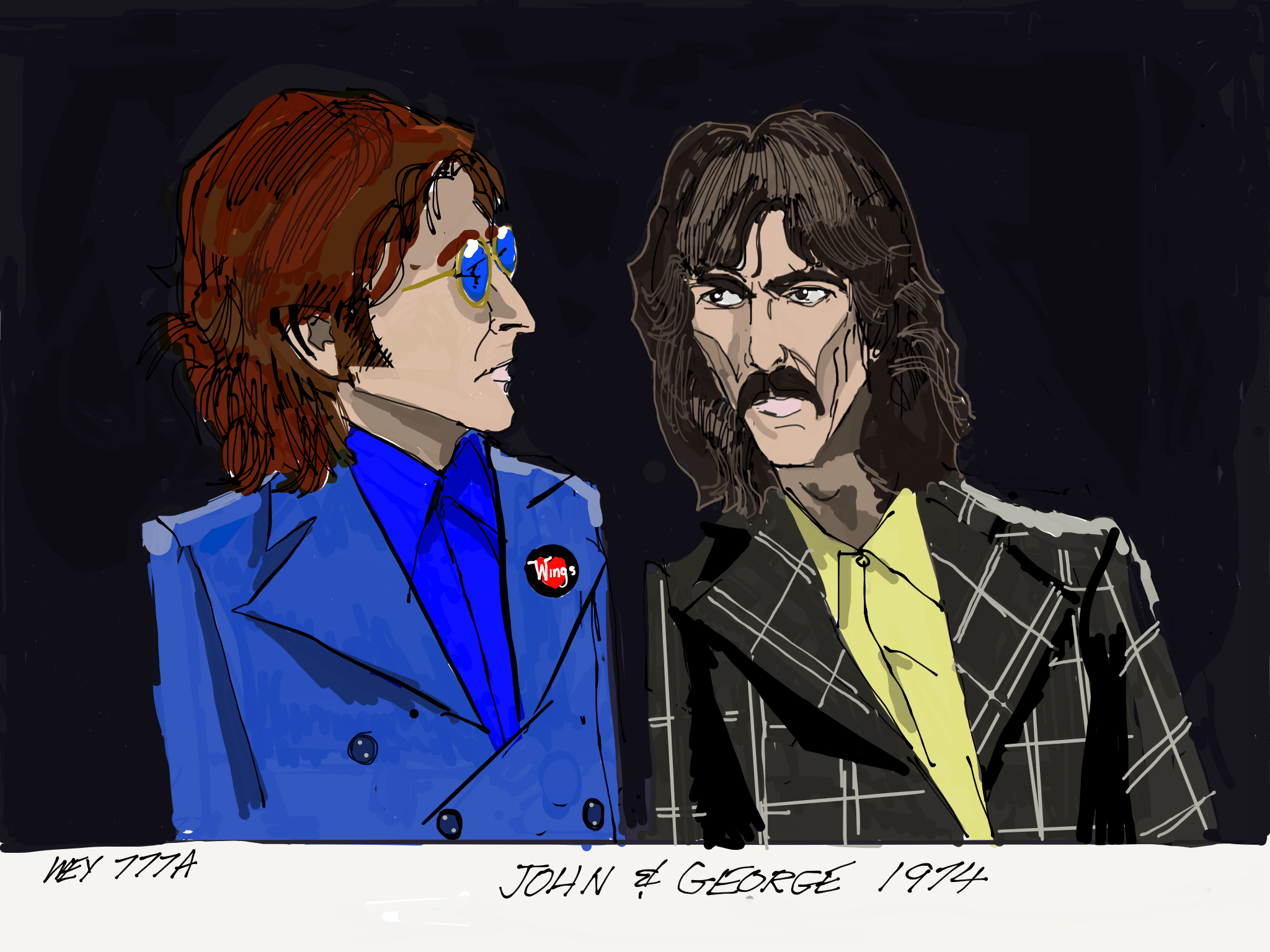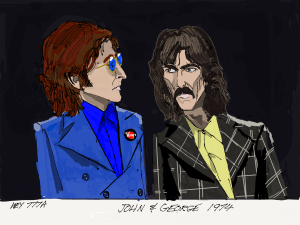 Ten years after The Beatles' North American debut, at least three former members of the group battled an array of personal problems. John, George, and Ringo went through marital break-ups in 1974, which along with other issues, informed releases by at least two of the three ex-Beatles. In this episode, Robert and Richard discuss the parallels between albums issued by George and John that year.
Songs include "Nobody Loves You When You're Down and Out" and "Dark Horse."
Find Richard's books here.
Find Robert's books here.
The post 99: Autumn '74 – Walls and Bridges and Dark Horse appeared first on Something About The Beatles.